Welcome to Pestweek, where we unravel the truth about "does Pine-Sol kill bed bugs?"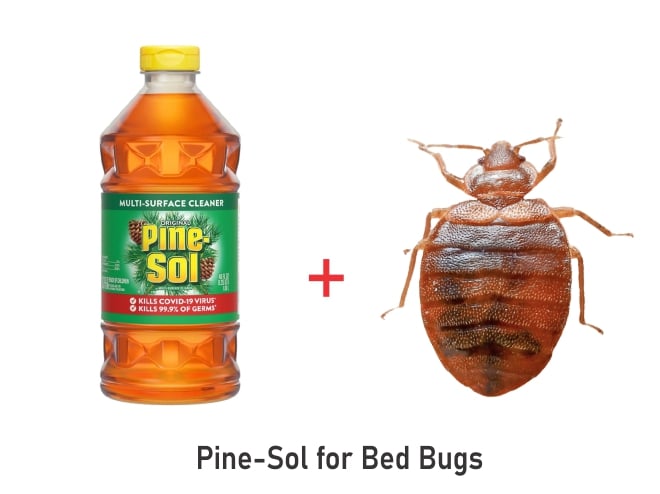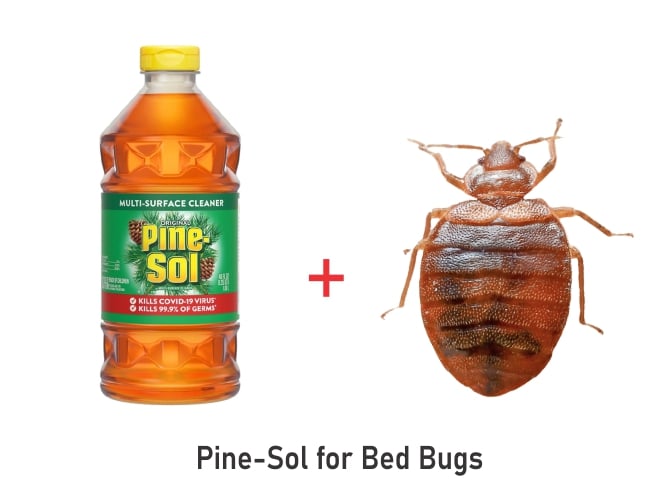 1. Does Pine-sol kill bed bugs?
3. How to kill Bed bugs with Pine-sol
To utilize Pine-Sol for bed bug elimination, follow these steps:
Dilute Pine-Sol with water as per the package instructions.
Apply the solution to areas prone to bed bugs, such as bed frames, headboards, and baseboards.
Allow the solution to sit for several minutes to effectively eliminate bed bugs.
Wipe the surfaces clean using a cloth.
As an alternative method, you can create a potent Pine-Sol solution with hot distilled water and spray it directly on bed bugs. Ensure thorough coverage to break down their protective layer and induce dehydration.
For targeting bed bug eggs with Pine-Sol, mix 1/2 cup of Pine-Sol with 1 cup of hot water and spray it directly onto the eggs. Optimal results are achieved by ensuring complete coverage of the eggs with the solution.
It's important to note that using cold water and Pine-Sol for bed bug eggs is not as efficient and may take up to 3 days to effectively eliminate the eggs.
4. Pine-sol for Bedbugs on Wooden floor
To use Pine-Sol for eliminating bed bugs on wooden floors, follow these steps:
Sweep the floor to eliminate dirt and debris.
Mop the floor with water as part of your regular cleaning routine.
In a mop bucket, pour 5 liters of clean water.
Add 1 cup of Pine-Sol to the water and stir to ensure thorough mixing.
Utilize this Pine-Sol solution as the final rinse for the wooden floor.
Conclusion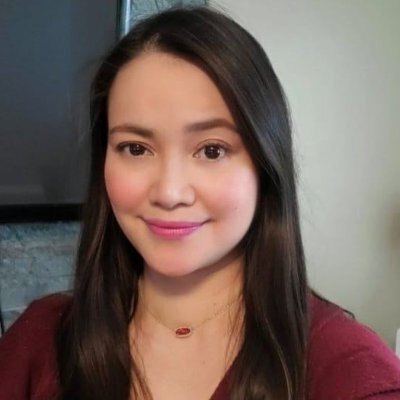 Calina Mabel has over 15 years of experience in the field of journalism and communications. Currently, Calina Mabel is the Content Writer for categories such as Cockroach, Ants, Bed Bugs, Mosquito, Rodent, Termite, and Flies on Pestweek.com. She aims to build content for these categories with a focus on providing valuable and accessible information to readers, in order to create the world's largest knowledge community about Pests.
All content written by Calina Mabel has been reviewed by Emily Carter.