"How to treat swollen eye from mosquito bite" is more than just a query—it's a plea for relief.
Our blog is dedicated to answering that call.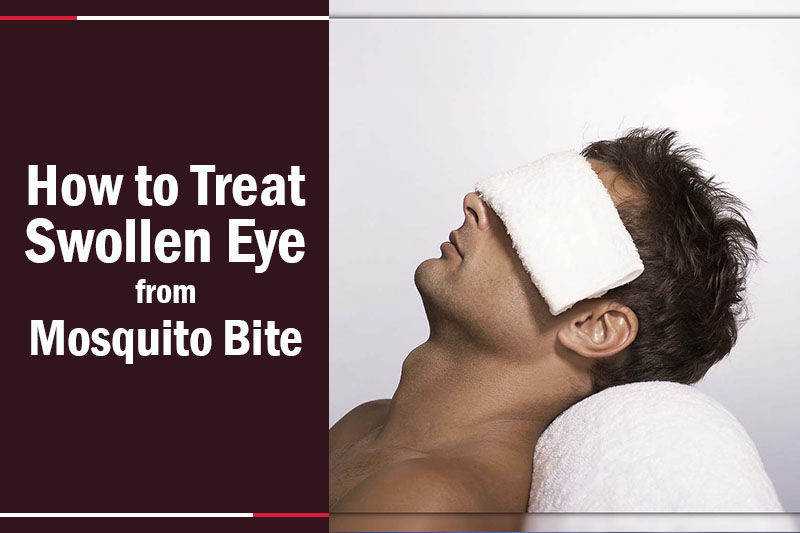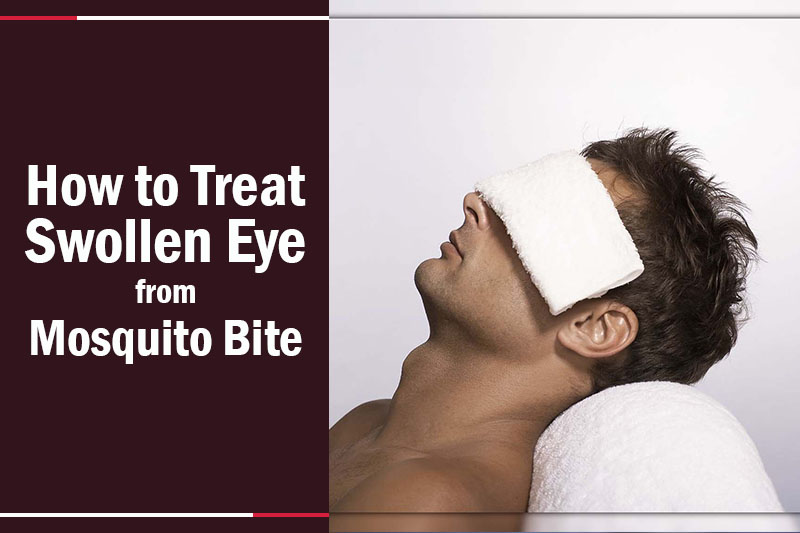 How to Treat Swollen Eye from Mosquito Bite: Fast Relief Tips!
1. How To Treat Swollen Eye from Mosquito Bite
Cold Compresses

: Apply a gently cold, damp cloth to your eye for about 20 minutes, a few times daily. This can lessen the swelling and soothe the itch. 

Allergy Medication:

An over-the-counter antihistamine, in liquid or pill form, can help diminish the itch and swelling. 

Eye Drops:

To further decrease inflammation and comfort your eye, especially if your sight is affected, use eye drops. Drops designed to contract the eye's blood vessels are often suggested for reducing swollen blood vessels. Use these conservatively, as they can lead to increased redness after healing. For safety, it's wise to check with an eye specialist before using any drops.

 
Read more 17 Natural ways to stop Mosquito Bites from itching.
2. Can Mosquito Bites on the Eyelid Pose a Danger? 
Typically, they're harmless, yet they might trigger intense itchiness and puffiness. 
Children may have more pronounced swelling from mosquito bites due to their more reactive immune systems.
Although a child's eye may appear significantly swollen, such reactions typically subside within a few days. 
3. What Is the Appearance of a Mosquito Bite on the Eyelid? 
Expect to see redness and swelling both on and around the eyelid when bitten by a mosquito.
The area around our eyes has especially soft tissue that's prone to swelling due to fluid buildup after a bite.
This swelling can sometimes prevent proper eye opening, especially after sleep, due to fluid accumulation. 
Read more Does Rubbing Alcohol prevent mosquito bites? Myth Busted!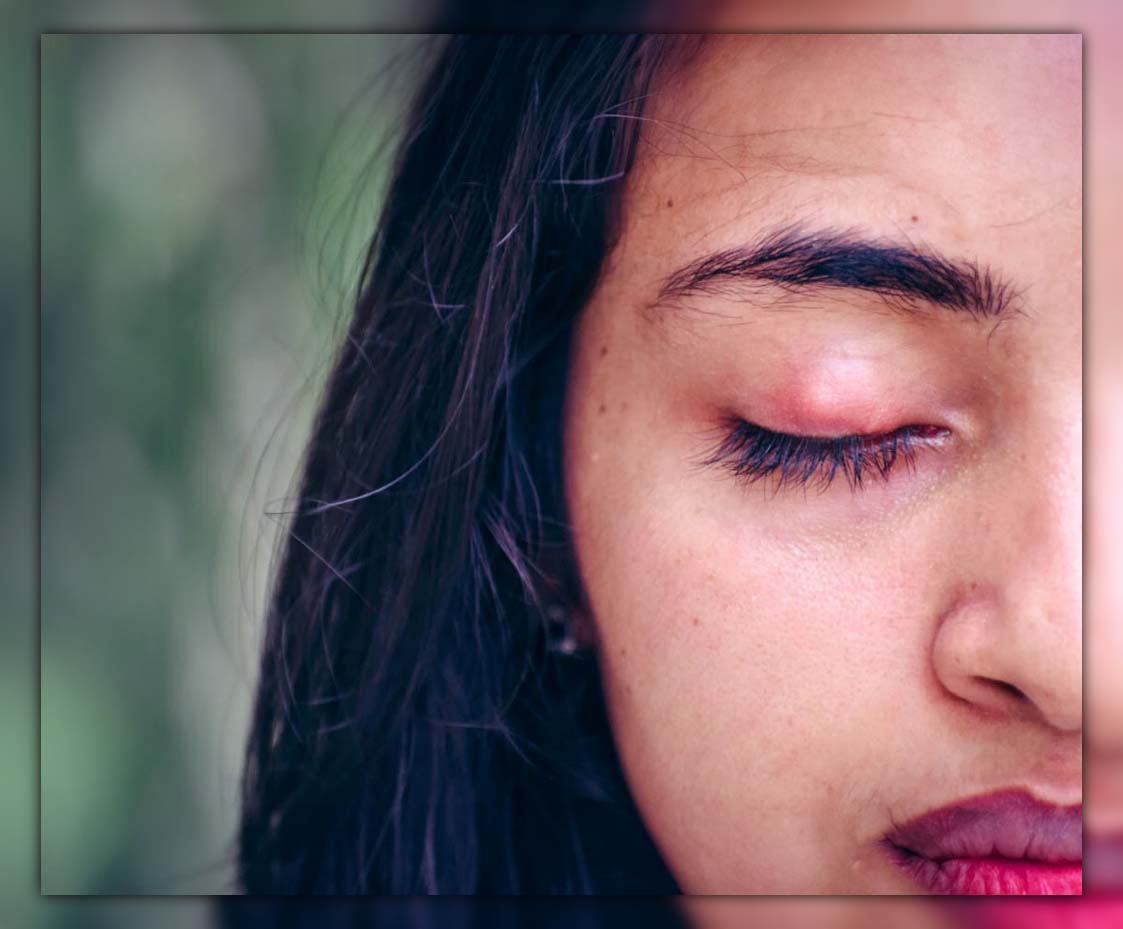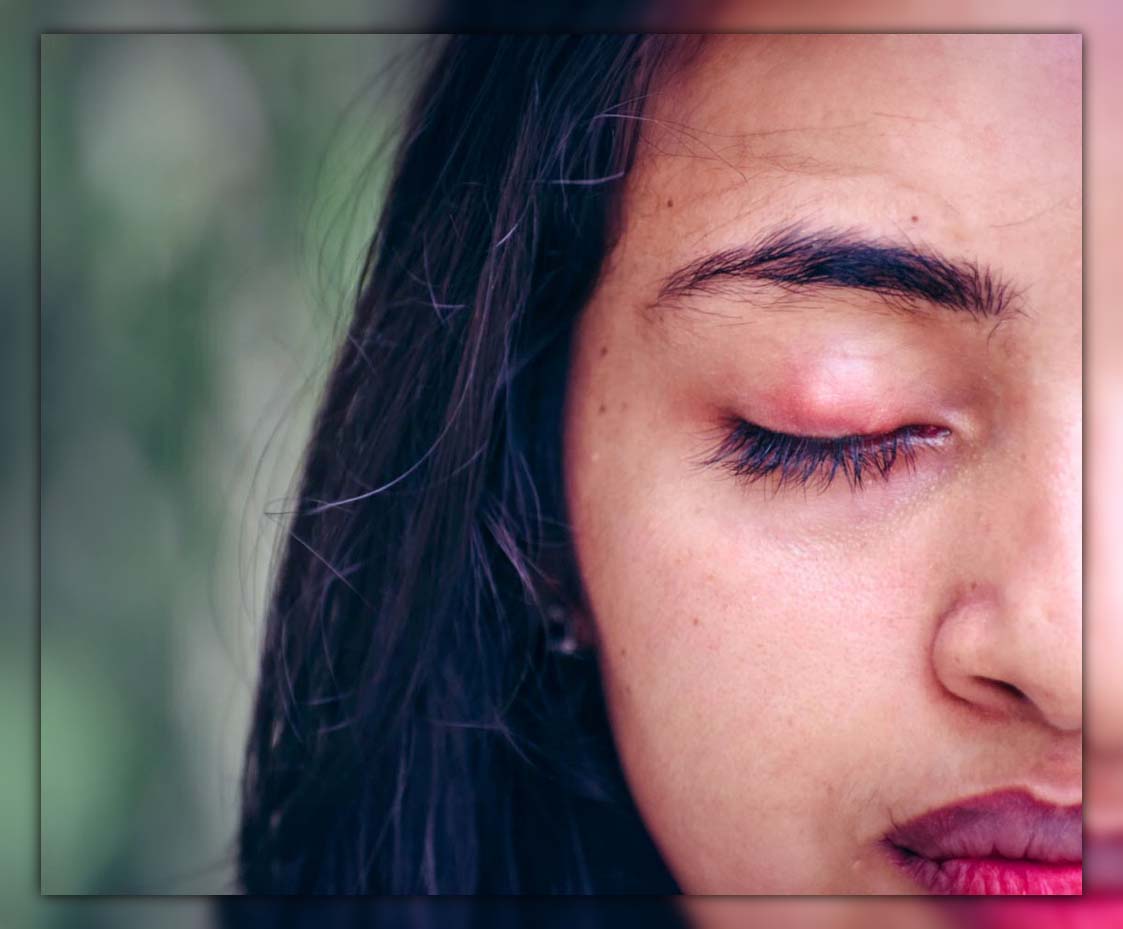 4. Mosquito Bite on Eyelid How Long Does It Last? 
The length of time a mosquito bite affects the eyelid can differ based on the bite's intensity.
Commonly, the annoyance from a bite may lead to eyelid swelling that persists for 3 to 4 days, and occasionally even more.
5. Indicators Of an Infected Mosquito Bite 
While it's rare, mosquito bites can sometimes get infected and need medical help. Here's what to watch for: 
An eyelid turning a deep red color.

 

An eyelid that feels hot and hard when you touch it.

 

Discharge coming from the eye.

 

Strong pain around the eye.

 

Swelling that doesn't go away after 2-3 days.

 
In some cases, if a bite gets infected, the infection can move to the other eye, causing both eyelids to show symptoms. 
Read more How Long Does Mosquito Fogging Last? Unveiling the Truth!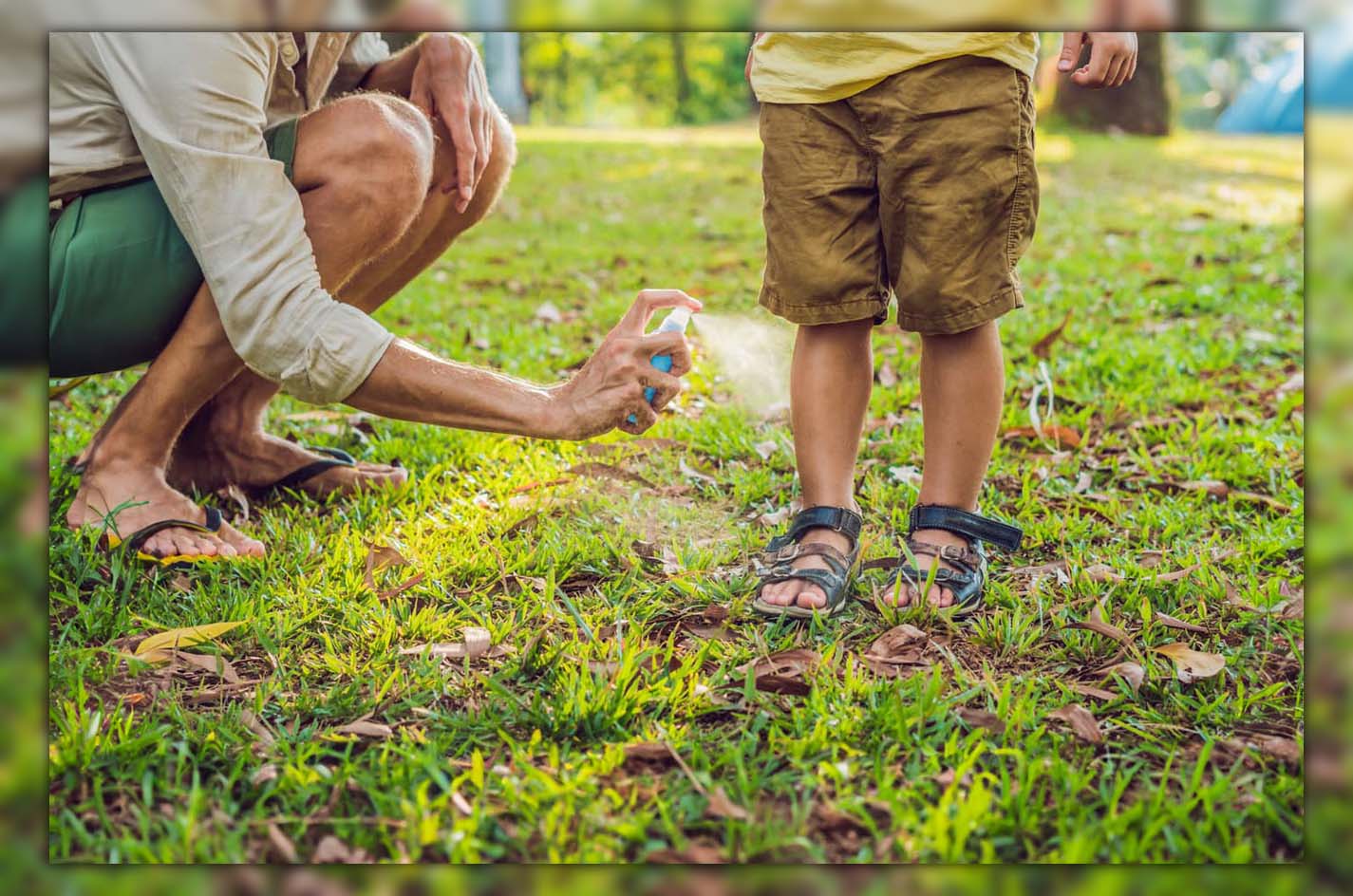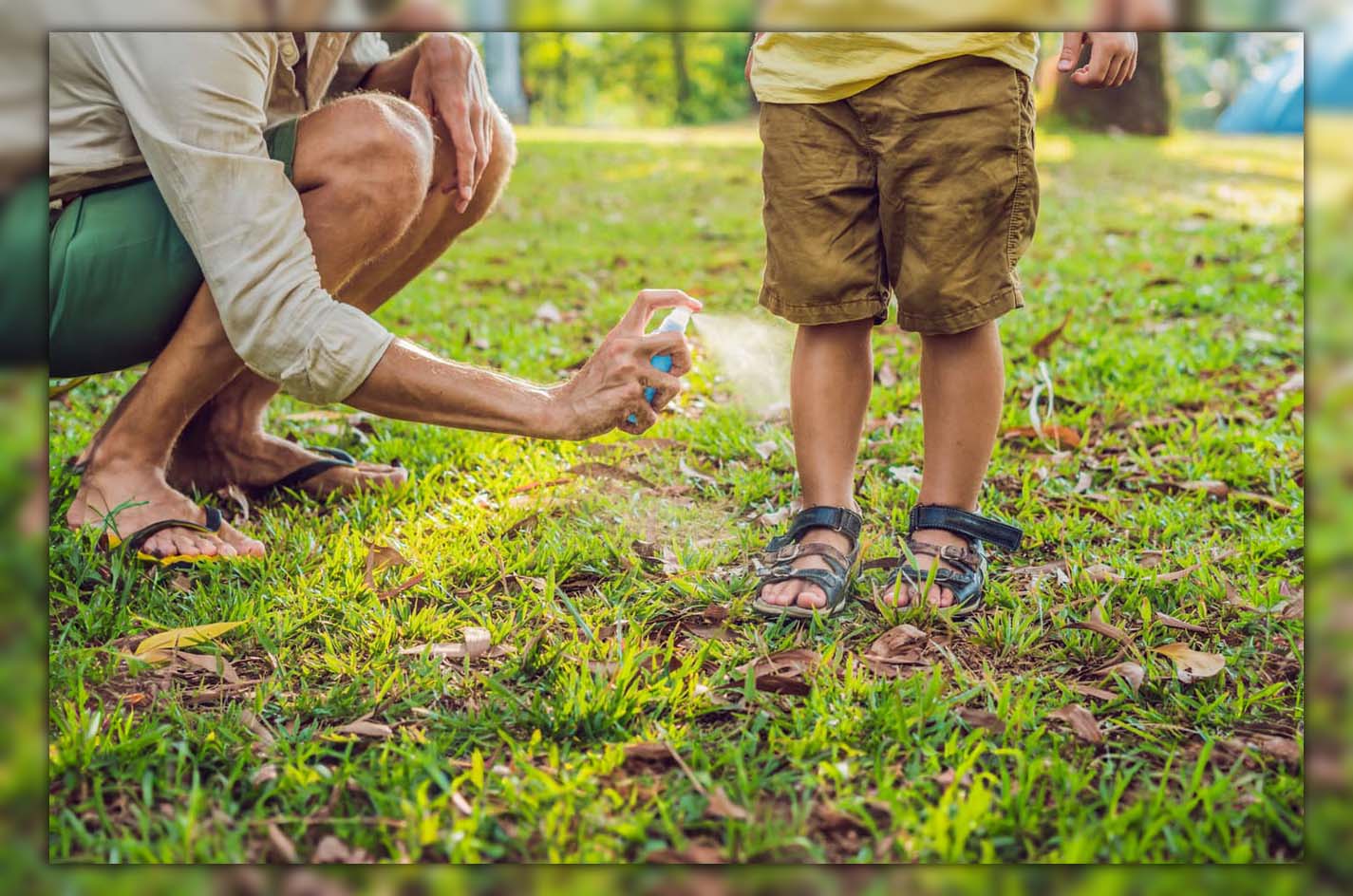 6. How To Prevent a Mosquito Bite on Your Eyelid 
While a mosquito bite is sometimes inevitable, you can take measures to reduce the likelihood of being bitten: 
Avoid strong scents outdoors, which can attract mosquitoes. Opt for insect repellents that are approved by the Environmental Protection Agency (EPA) but be cautious to not apply them near your eyes.

Prevent mosquitoes from congregating by eliminating standing water and using subdued lighting outside your home.

For kids, consult your child's doctor on ways to protect their eyes from mosquitoes, especially if you're in an area with lots of mosquitoes or where mosquito-transmitted diseases are prevalent.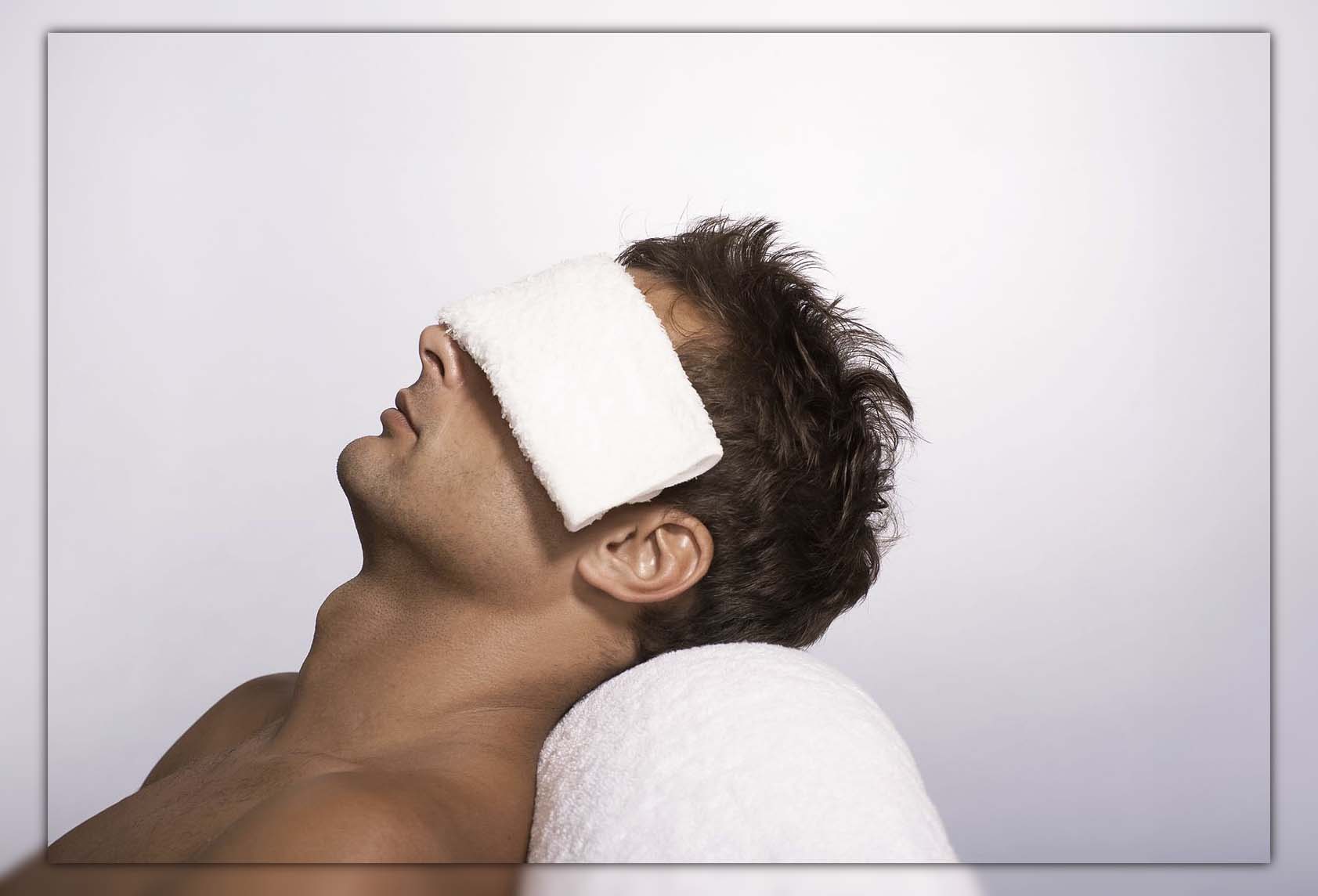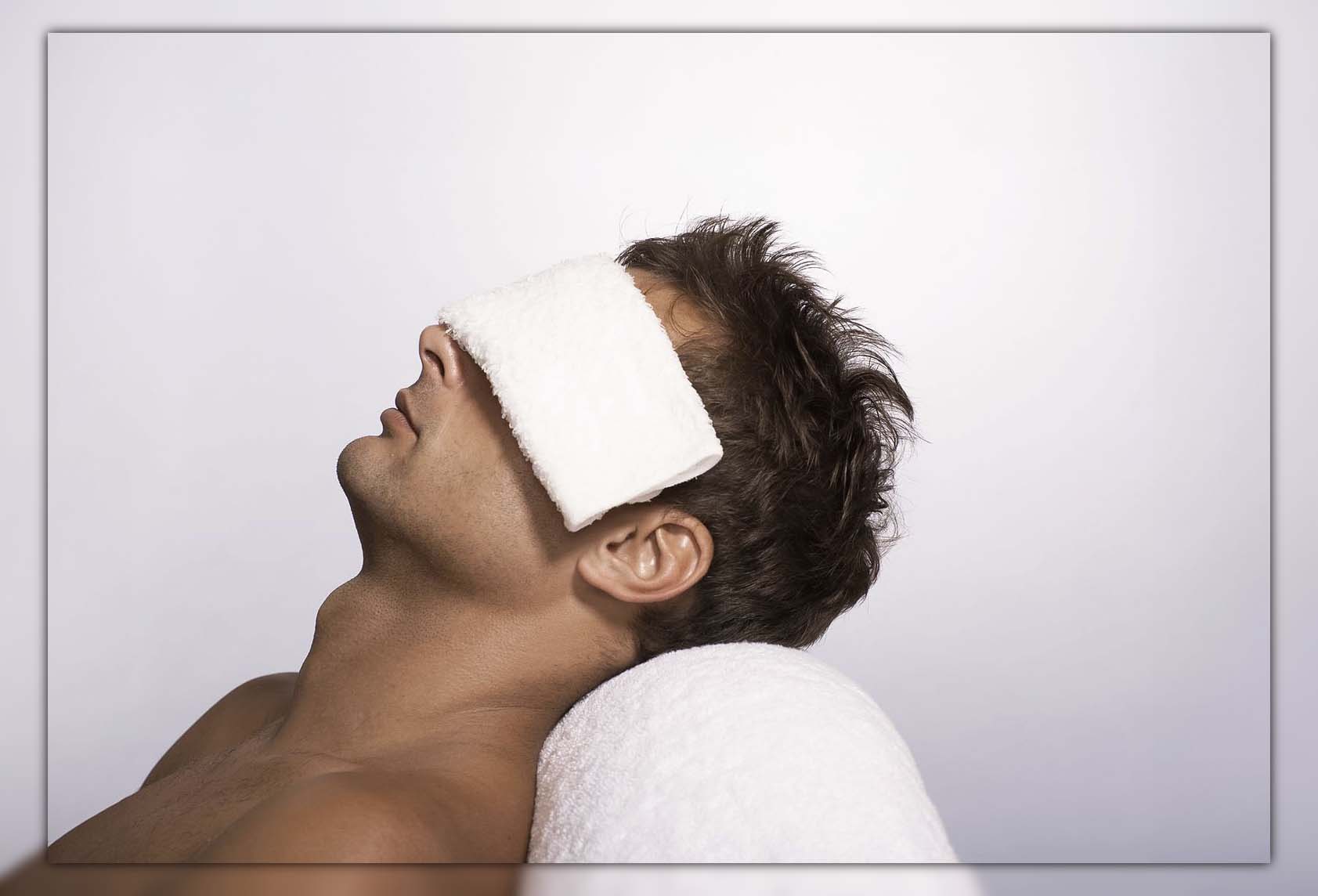 Conclusion
In summary, knowing how to treat swollen eye from mosquito bite is crucial for quick relief and recovery.
For more insightful tips and tricks on managing the pesky side of nature, be sure to explore more blogs from Pestweek.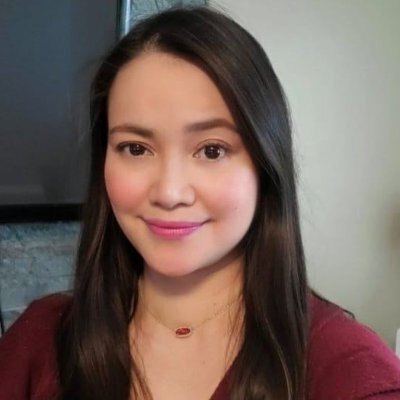 Calina Mabel has over 15 years of experience in the field of journalism and communications. Currently, Calina Mabel is the Content Writer for categories such as Cockroach, Ants, Bed Bugs, Mosquito, Rodent, Termite, and Flies on Pestweek.com. She aims to build content for these categories with a focus on providing valuable and accessible information to readers, in order to create the world's largest knowledge community about Pests.
All content written by Calina Mabel has been reviewed by Emily Carter.