This blog explores the natural way to stop mosquito bites from itching, showcasing a variety of natural remedies.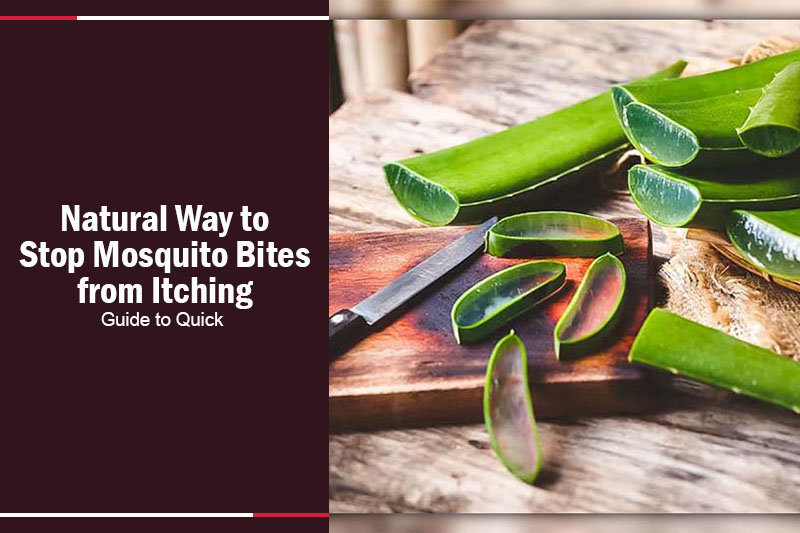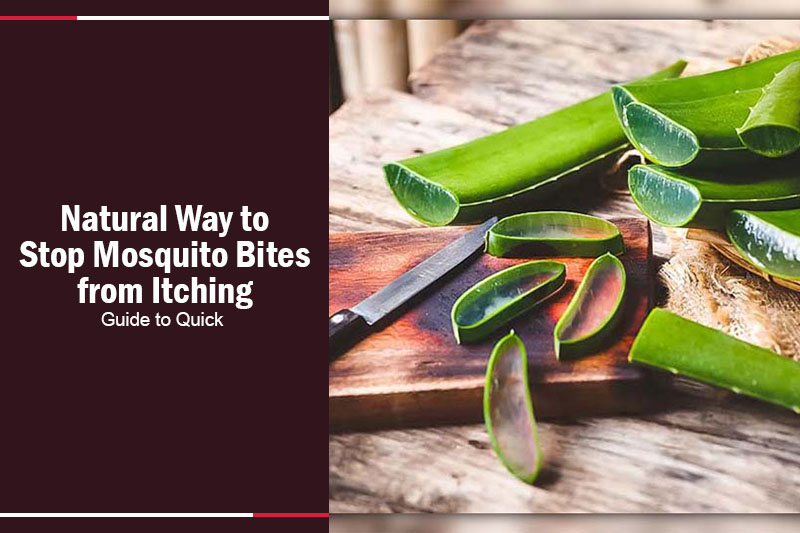 1. Aloe vera
Aloe vera is not just nice to look at; it's also great for treating skin troubles.
The gel within the leaves is renowned for its soothing properties on burns, promoting faster healing. This is why it's a trusted remedy.
It is also believed to be effective in alleviating the itch from bug bites.
Read more Does Aloe Vera help with mosquito bites? Nature's Itchy Relief.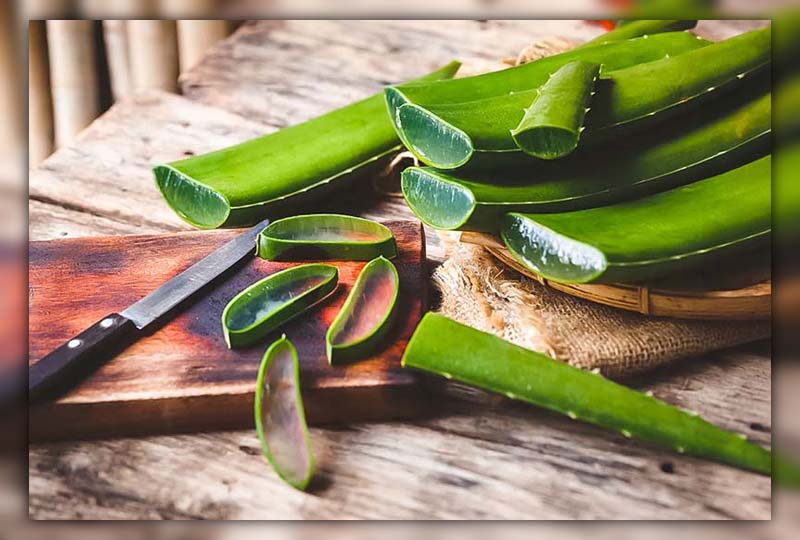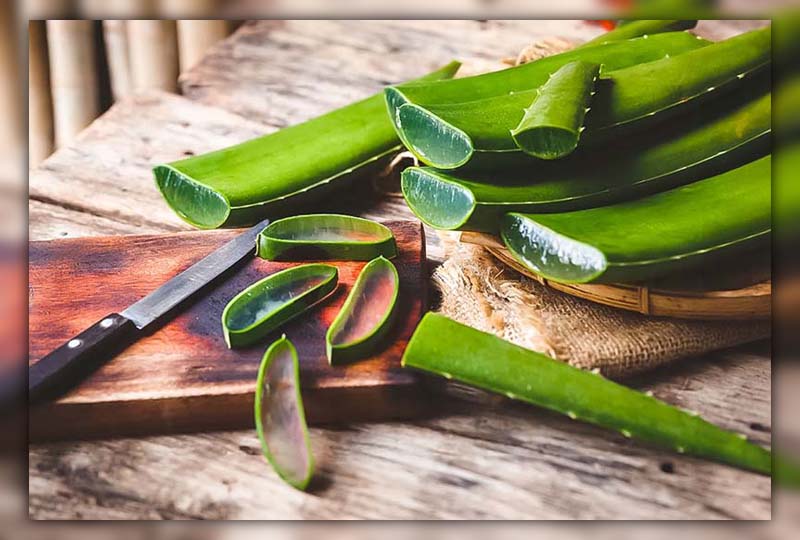 2. Basil
Basil isn't just a tasty herb for Italian dishes; it can also help with mosquito bites.
To prepare a basil solution, boil 2 cups of water and add half an ounce of dried basil leaves. Wait for it to cool down, then soak a washcloth in it and dab it on your bites.
You can also take fresh basil leaves, chop them really small, and rub them directly on your bites.
If your skin gets irritated, though, you should stop using it.
Read more Difference between a Spider bite and a Mosquito bite: Quick Guide.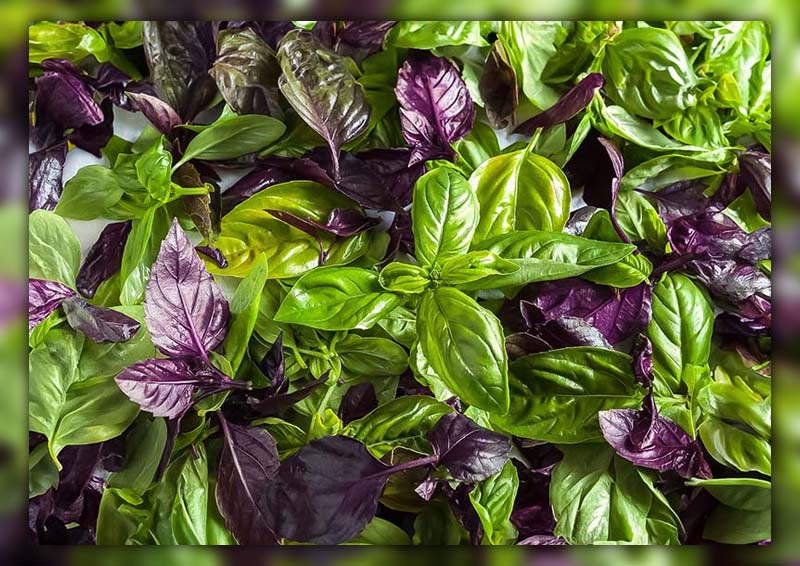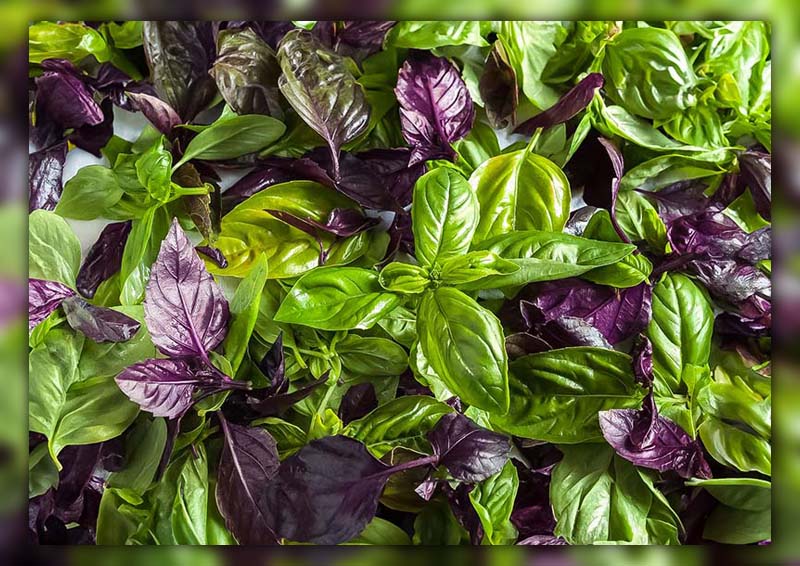 3. Tea tree oil
Tea tree oil is a powerful cleaner for cuts and bug bites.
You can apply a small amount of 100% tea tree oil directly to your mosquito bites.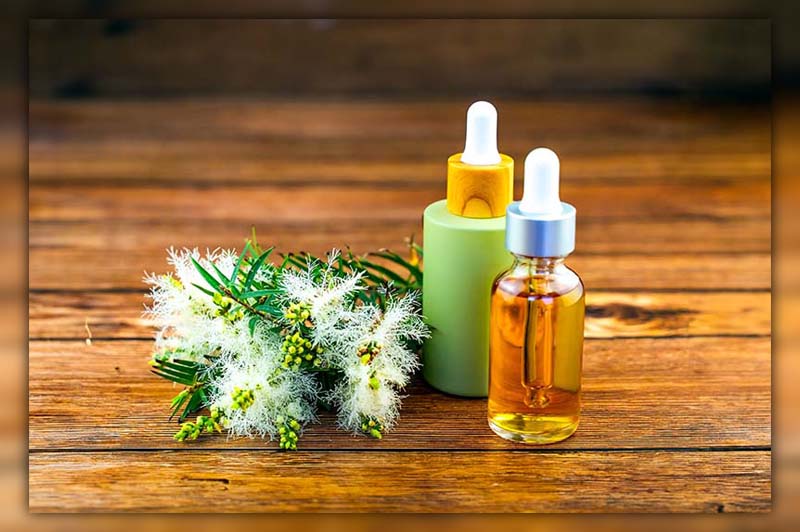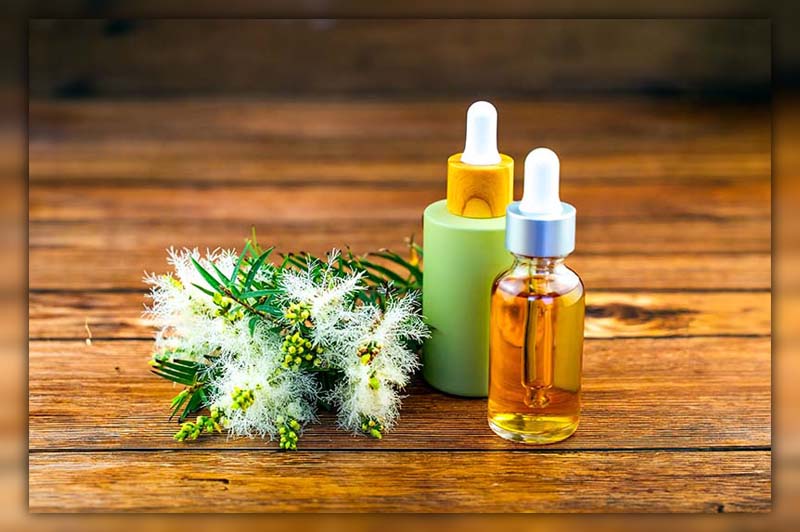 4. Crushed ice
Crushed ice can reduce swelling and provide immediate relief by numbing the skin. But be careful not to put ice straight onto your skin—it can hurt you.
Always use something like a washcloth in between.
To ease itching, hold the cold pack against your skin for 5 to 10 minutes, and you can do this many times a day.
Read more Best Essential Oils for Mosquito Bites: Instant Itch Relief!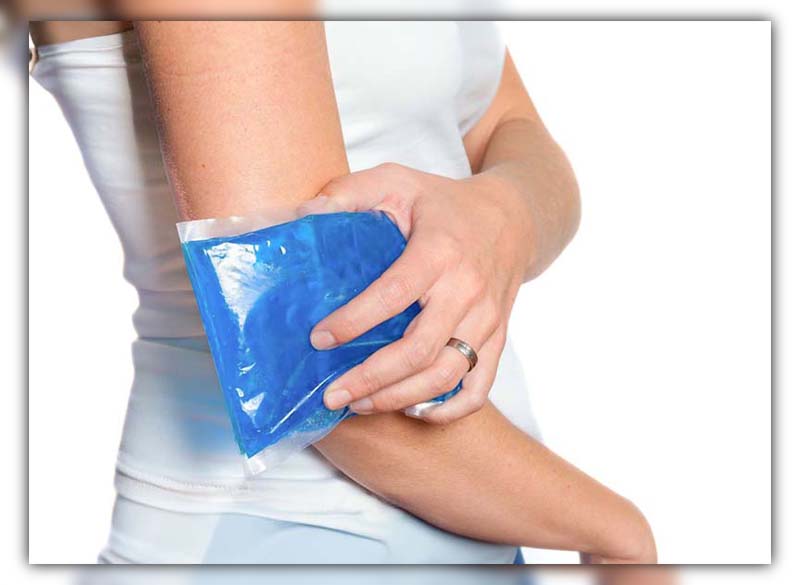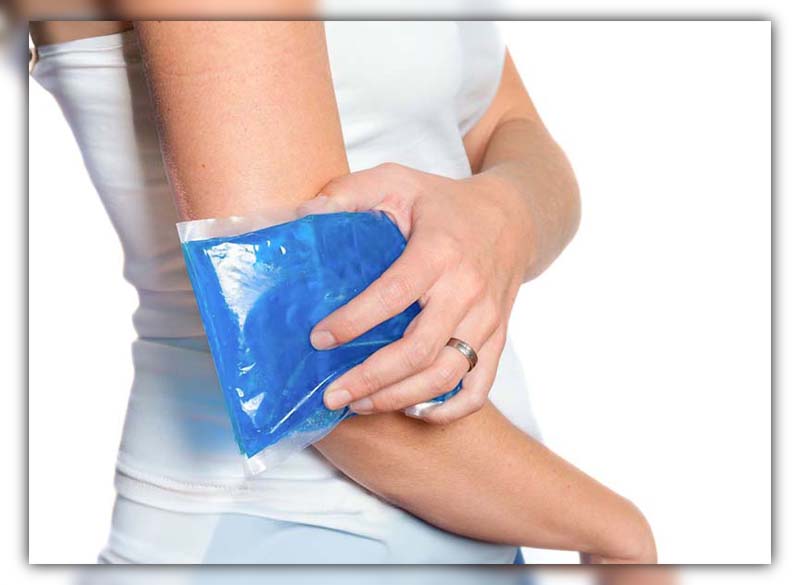 5. Heat
Using warmth on your bug bite might also ease your discomfort. It's thought to lessen swelling and itching.
For a heat treatment, immerse a clean cloth in warm water—only as hot as you can tolerate without risking a burn.
Squeeze out the excess water and press the cloth to the bite. Keep the cloth warm by soaking it again when needed, and apply for up to 10 minutes.
Remember not to use this method on open wounds.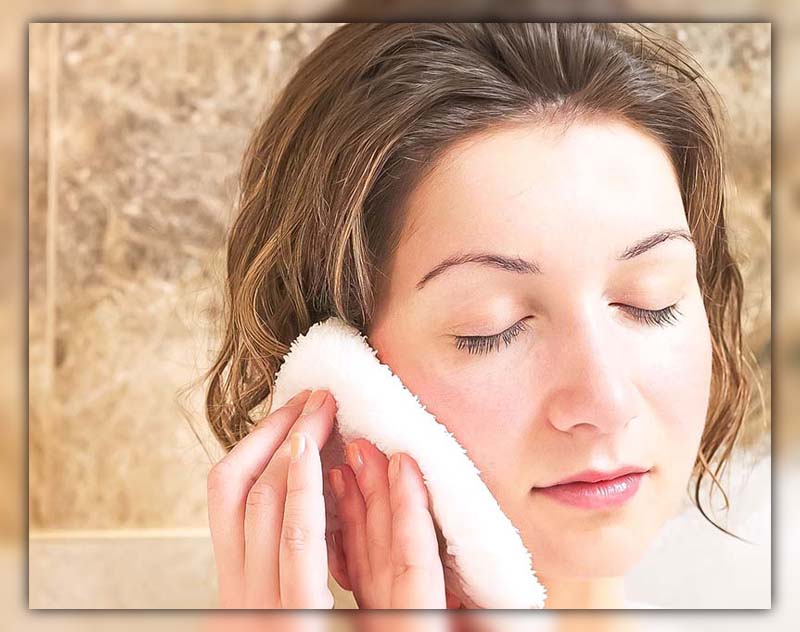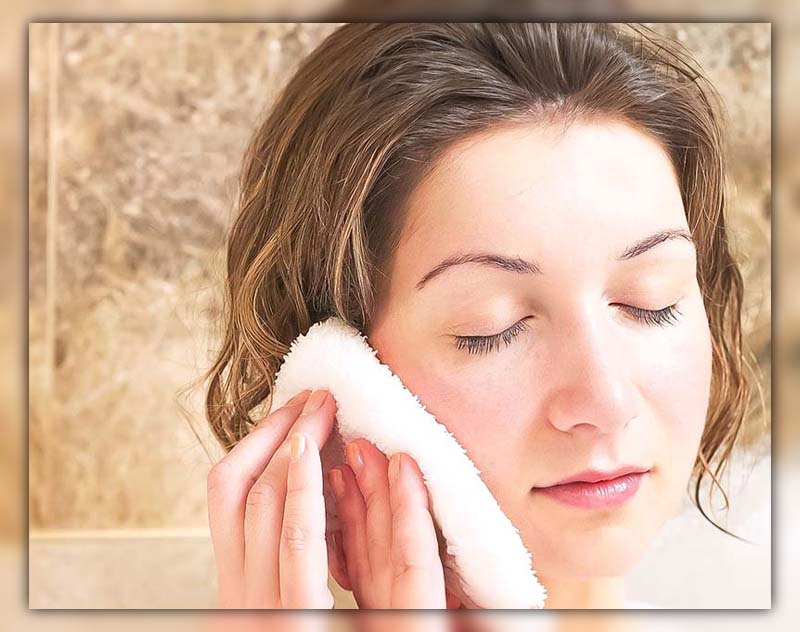 6. Honey
Honey is a favorite natural cure for many people.
Just a little bit on an itchy bite might help bring down the redness and puffiness.
It could also stop you from wanting to scratch, since scratching honey-coated skin can get quite messy.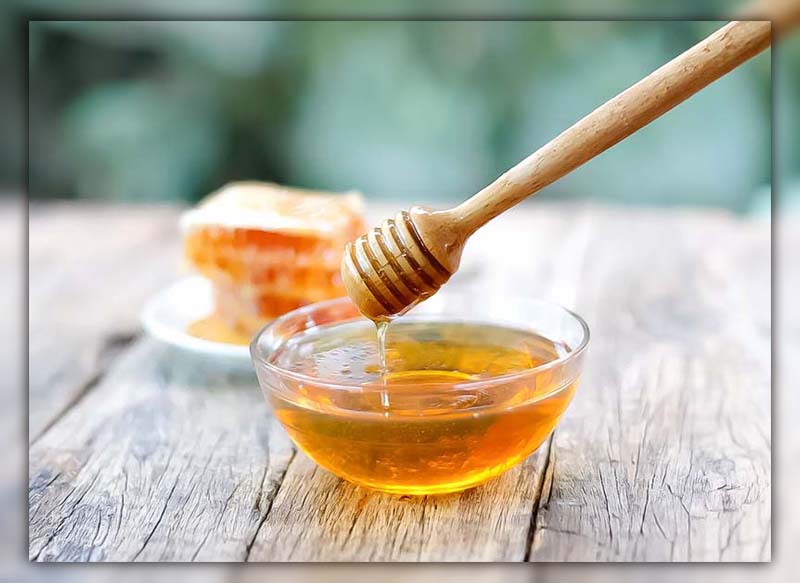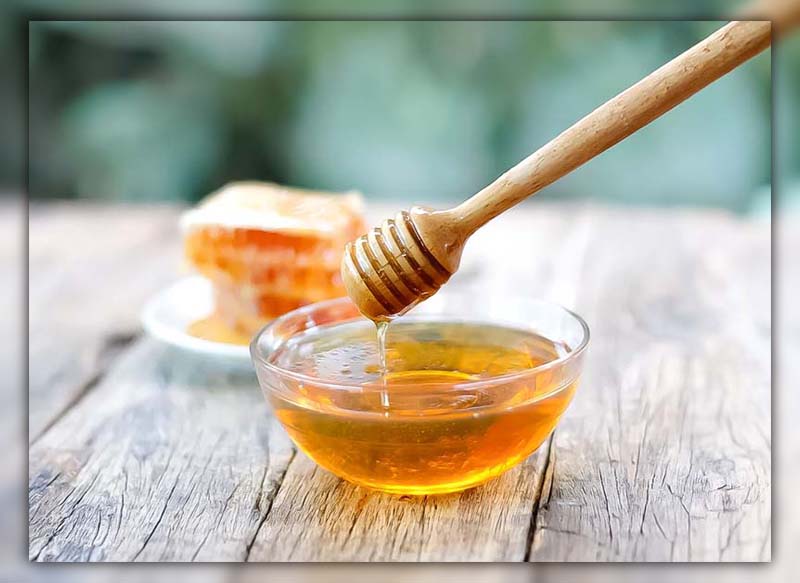 7. Baking soda
Baking soda can offer some comfort if you're dealing with a mosquito bite.
Making a baking soda paste is simple, and you can use it just like an oatmeal paste.
Slather it onto the bite and let it stay there for 10 minutes before rinsing off.
If you notice any irritation on your skin, it's best to discontinue this treatment.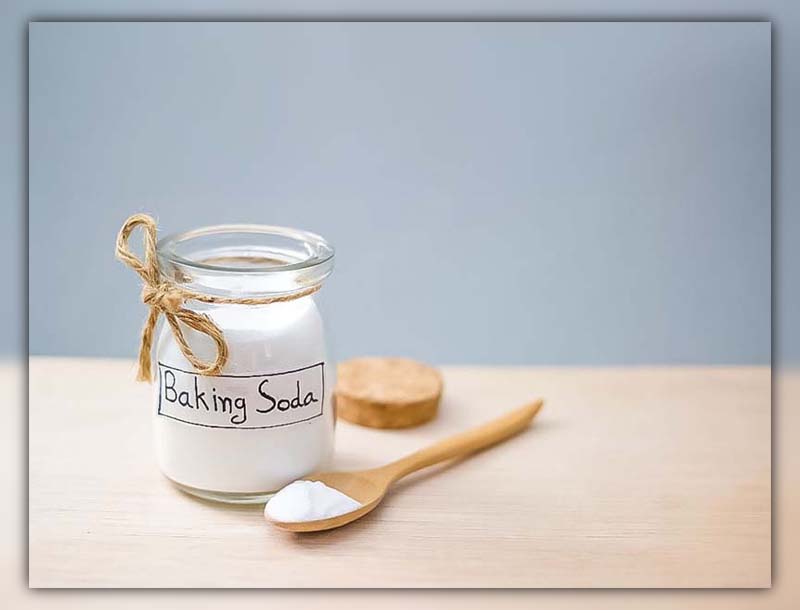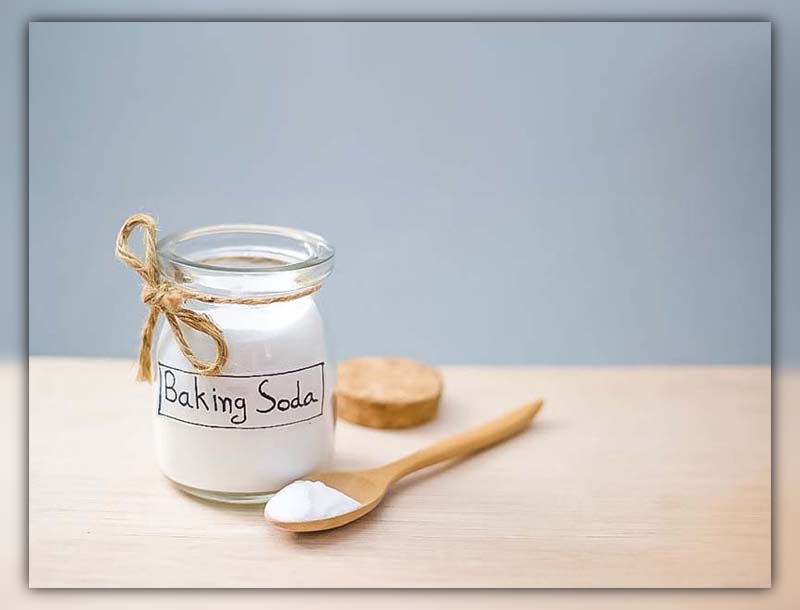 8. Oatmeal
Oatmeal can also be a soothing solution for a mosquito bite.
It helps with itchiness and swelling due to its natural anti-irritant components.
To make an oatmeal paste, just blend oatmeal with water in equal parts until it's thick like spackle.
Put some of this paste onto a washcloth and press it, paste-side down, onto the affected skin for around 10 minutes. After that, clean off the area.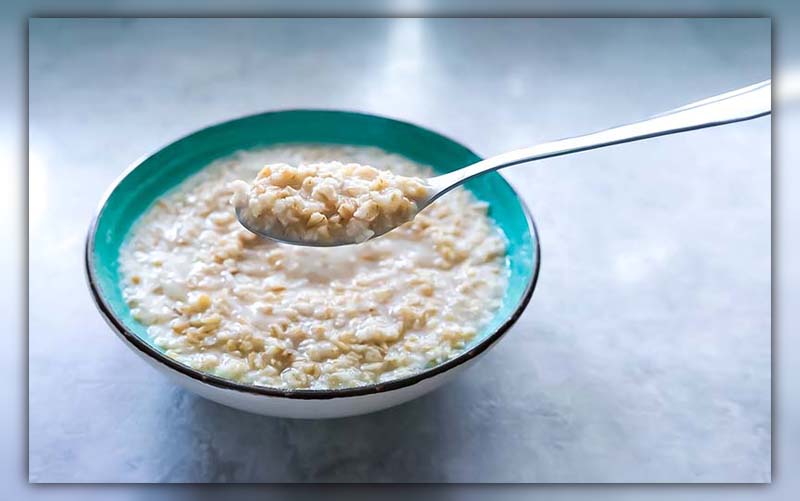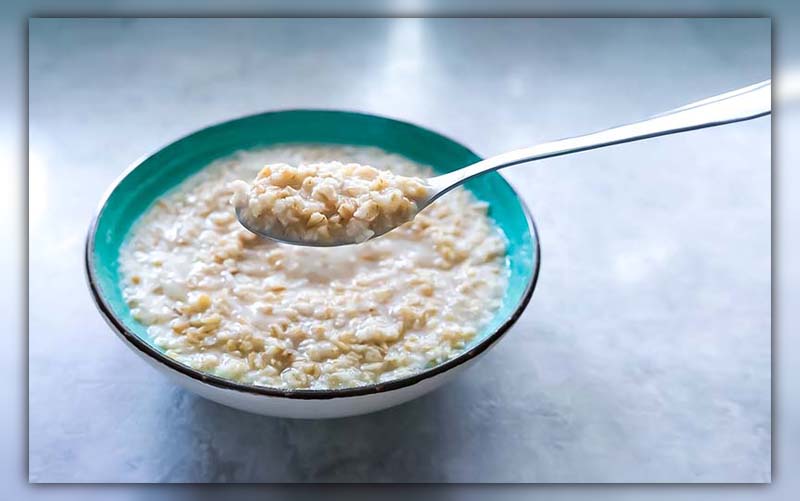 9. Vinegar
For a pesky itchy bite, try using a bit of vinegar.
Vinegar is good for easing stings and burns and can clean the area if you've been scratching a lot.
If you're looking for more relief, soak a washcloth in a mix of cold water and vinegar, then lay it on the bite.
If you've got lots of bites, you can add 2 cups of vinegar to a lukewarm bath and soak for 20 minutes. But remember, a hot bath might actually make the itching stronger.
If your skin starts to get irritated, it's best to stop using vinegar.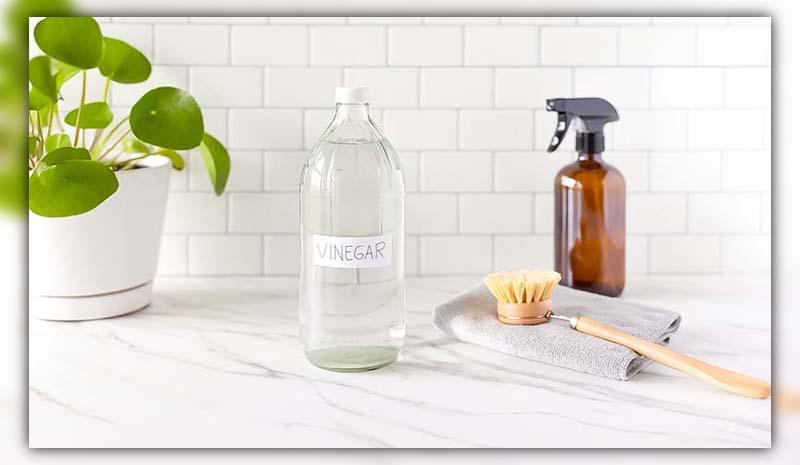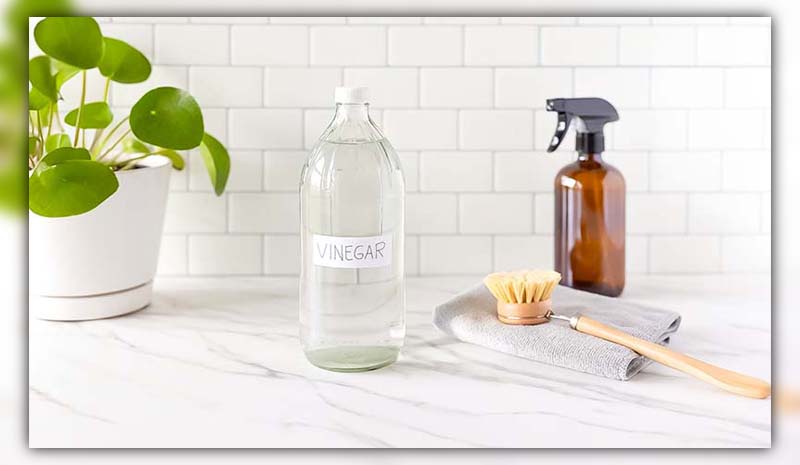 10. Chamomile tea
Chamomile tea, coming from the daisy family, is a popular natural treatment for various conditions.
When used on the skin, chamomile's oils can help to soothe itching and decrease swelling.
To use it, soak a chamomile tea bag in water and put it in the fridge for about half an hour. After it's cold, press out the extra water from the tea bag and place it on your bite for 10 minutes.
Afterward, clean the spot with a damp cloth. You can keep the tea bag in the fridge to use again if needed.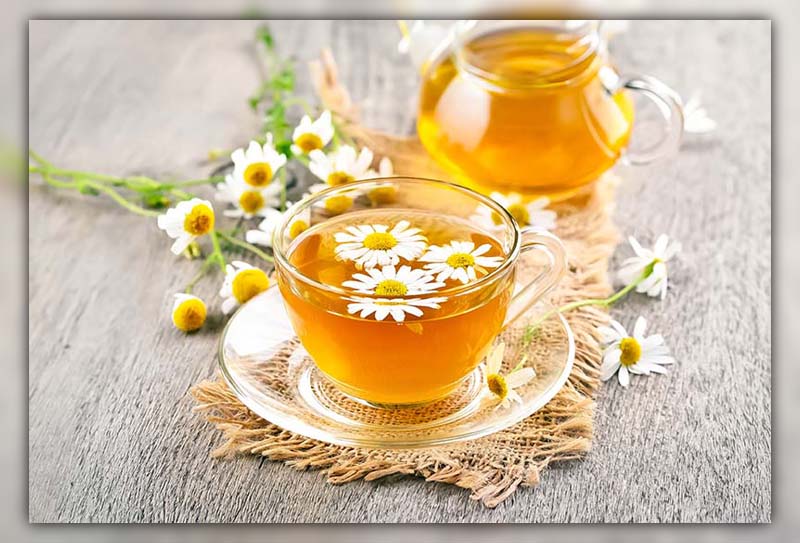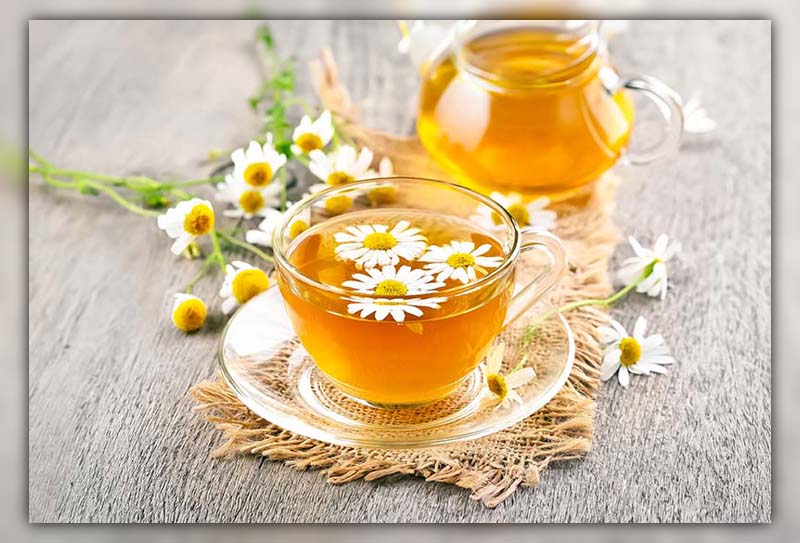 11. Onion
Onions aren't just for cooking—they can also help with mosquito bites.
The juice that comes out of a freshly cut onion can help take away the sting and annoyance from a bite.
Plus, onions have substances that kill bacteria and fungus, which could help prevent infections.
Just cut a slice off any type of onion and put it right on the bite for a few minutes. After you take the onion away, make sure to rinse and clean the spot thoroughly.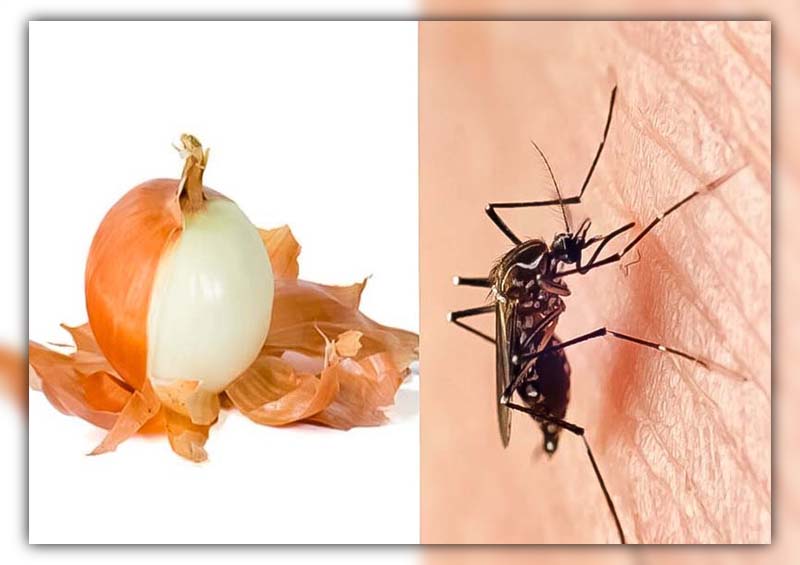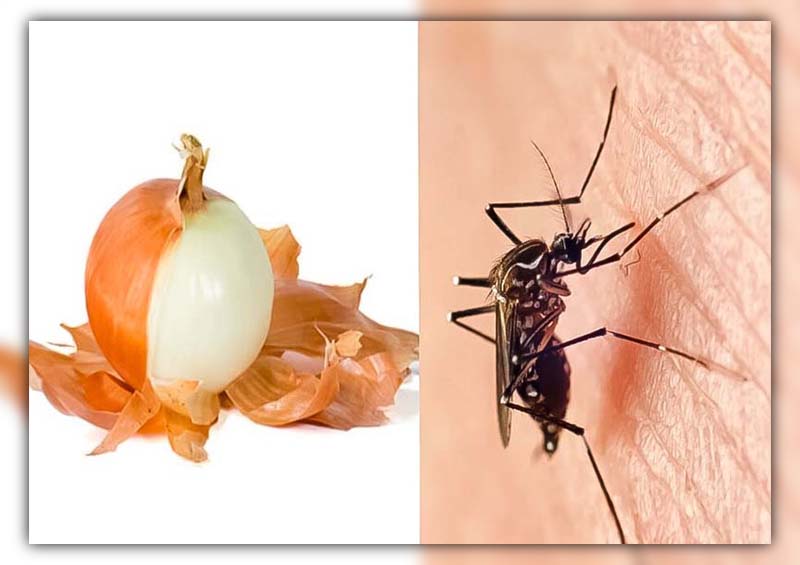 12. Thyme
Thyme can also be a soothing remedy for mosquito bite itchiness.
Thyme has been a trusted natural treatment for skin problems for ages, thanks to its antibacterial qualities, which can help keep the skin around a mosquito bite from getting irritated or infected.
For quick relief, chop up the fresh thyme leaves very fine. Put them straight onto the bite and wait for about 10 minutes.
To make a thyme infusion, boil water and add a few sprigs of thyme. Let them sit in the water until it cools down. Then, soak a washcloth in this water and press it against the bites for a few minutes.
If you need more cooling, wrap a washcloth soaked in thyme water around an ice cube for an added chill.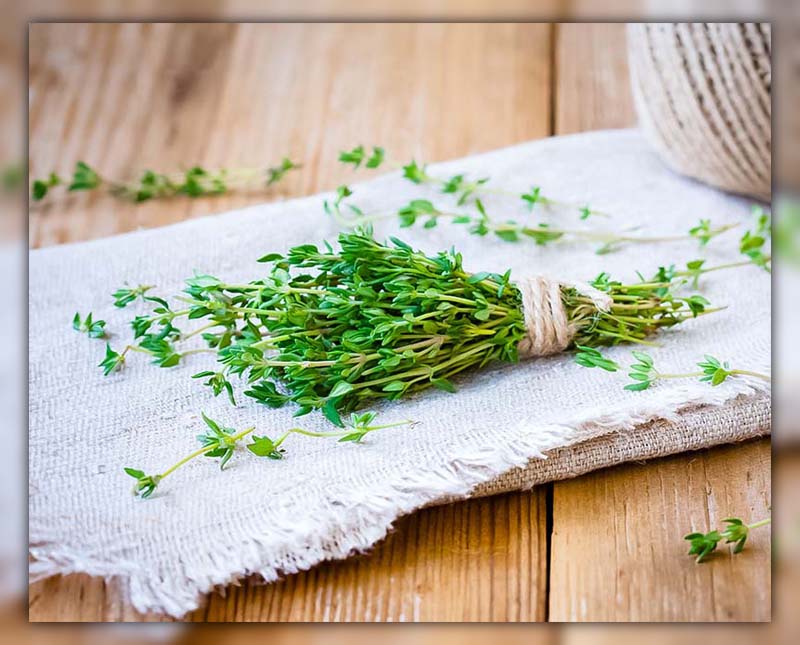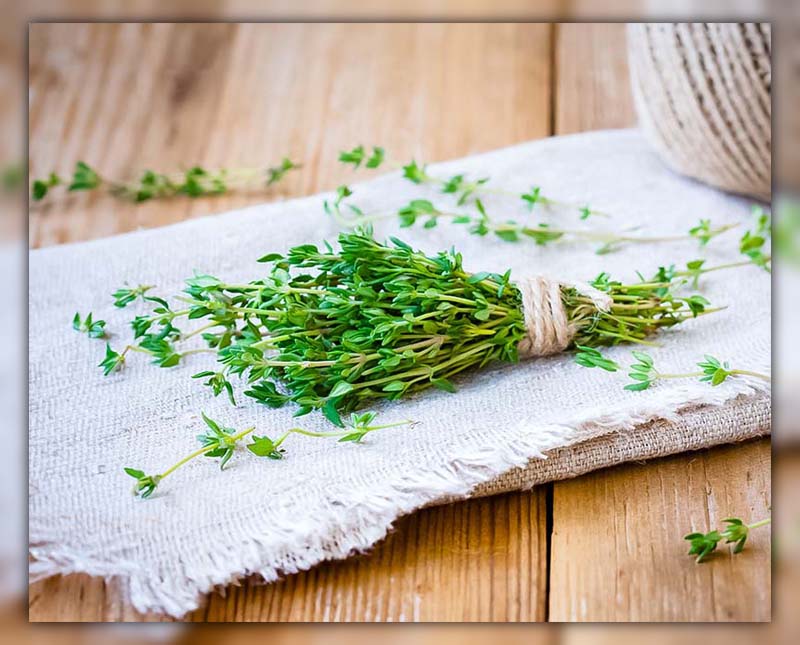 13. Lemon balm
Lemon balm, a cream with lemon balm extract has been known to ease itching and other symptoms in those with cold sores.
For mosquito bites, you can use finely chopped lemon balm leaves applied directly to the bite, or opt for a lemon balm cream.
Lemon balm is rich in tannin, which is a natural astringent, and also contains polyphenols.
These compounds work together to lessen inflammation, speed up healing, and reduce the chance of infection.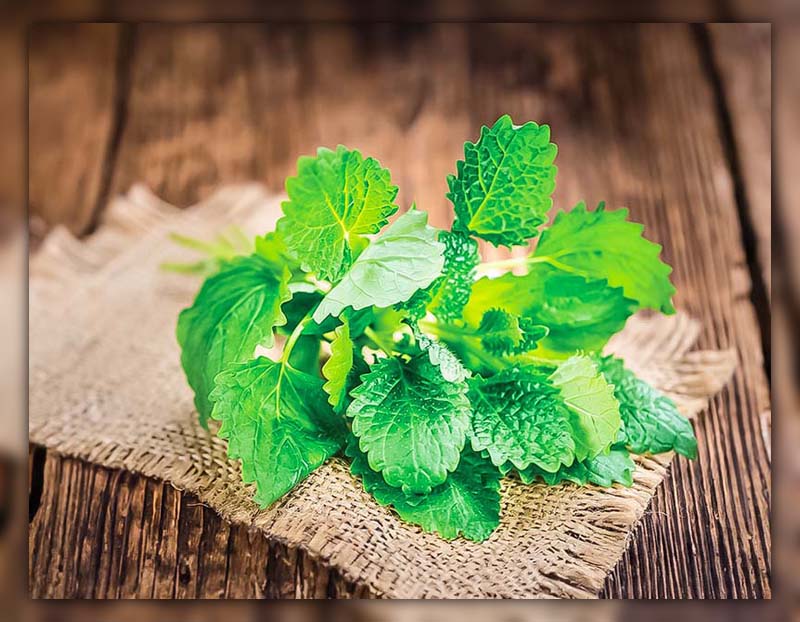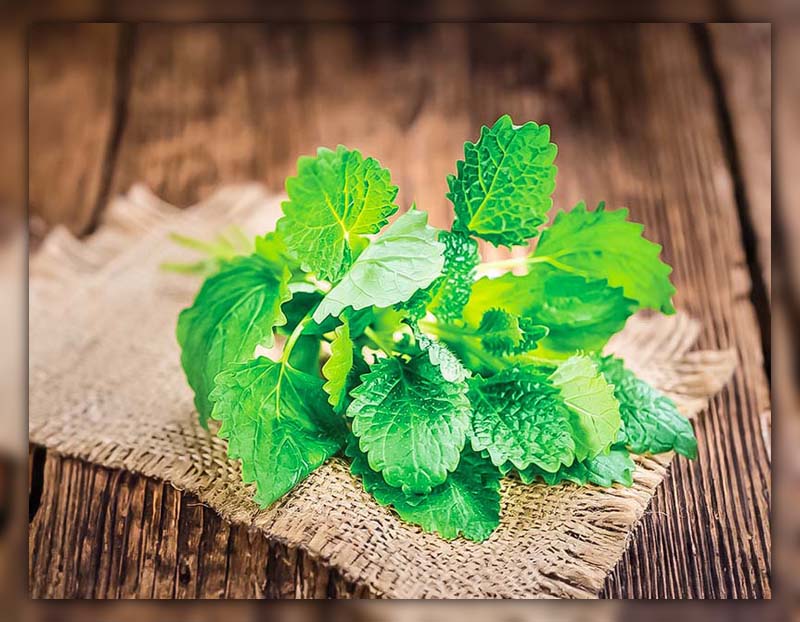 14. Witch hazel
Witch hazel are known to help reduce swelling when applied to the skin.
Witch hazel is versatile and can aid with various skin issues, from minor injuries to more uncomfortable conditions like hemorrhoids.
It can lessen inflammation, calm down the burn and itch from bites, and help wounds heal faster.
To use it, just put a little witch hazel on a cotton ball and gently dab or wipe it over the mosquito bite. Leave it to air dry. You can do this multiple times if you need to.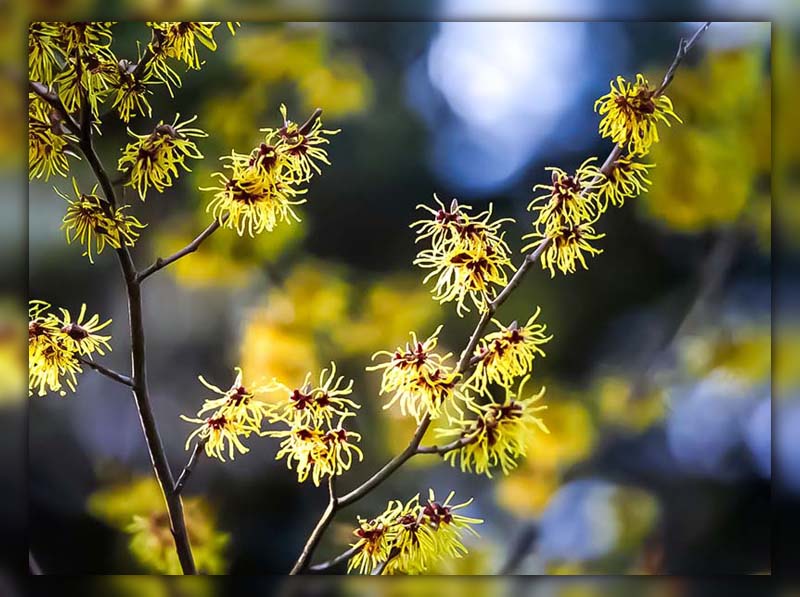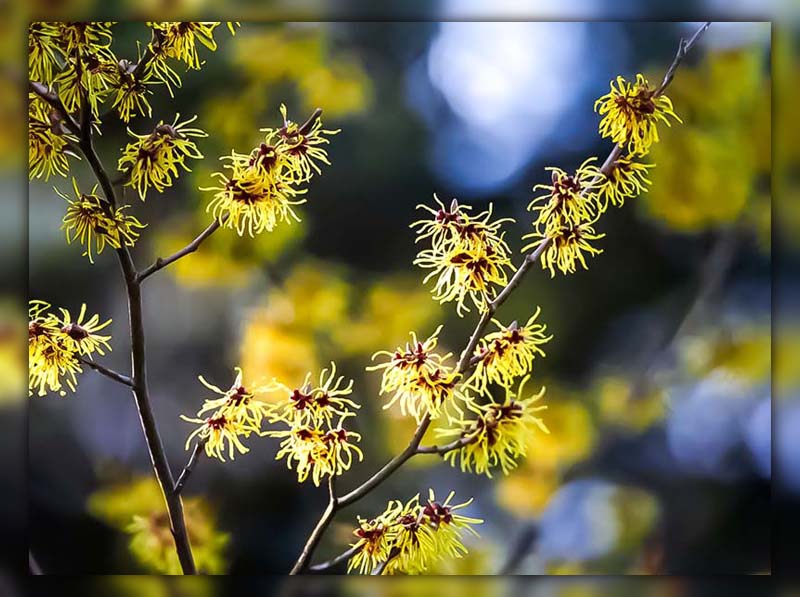 15. Arnica
Arnica is a natural remedy available for purchase that's typically used for small skin issues.
While the arnica plant is poisonous if ingested, the diluted forms found in creams and gels are safe to use.
Therefore, it's an option you might consider for treating mosquito bites.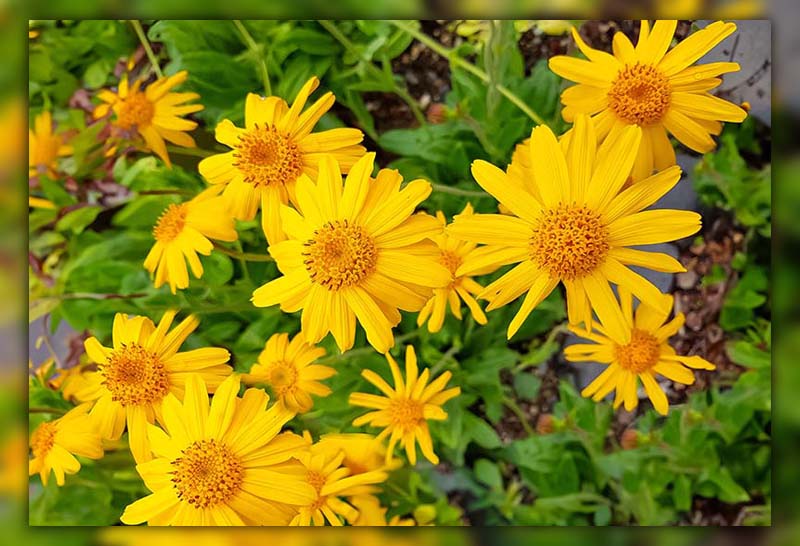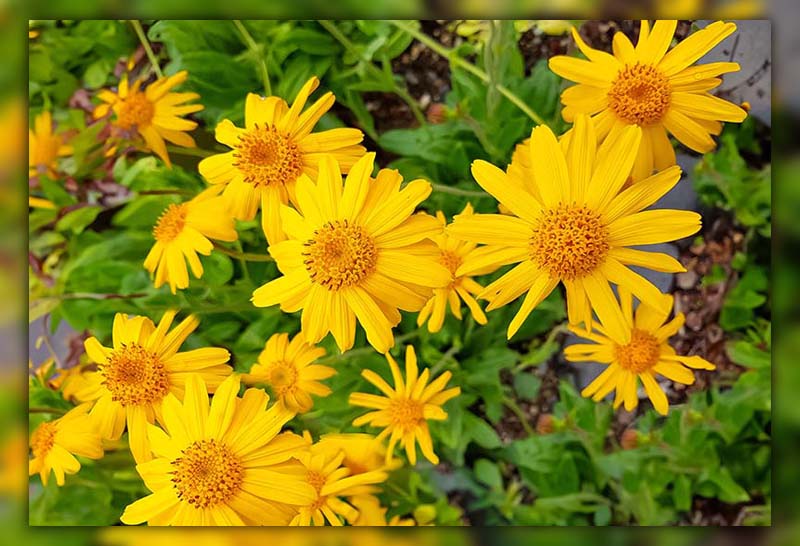 16. Peppermint oil
Peppermint oil has been used for a long time to help stop itching. A study in 2016 showed it might help with itching from long-term health issues like diabetes and liver problems.
So, it might also help with short-term itching from things like bug bites.
To use it, mix a few drops of peppermint oil with an ounce of a base oil, like coconut or olive oil. Put a bit of this blend on your mosquito bite and rub it in gently.
Remember not to put pure peppermint oil on your skin.
You can also pour a few drops into a bath of lukewarm water for a relaxing soak.
Be cautious with essential oils—they can react with your medicines or have other side effects. Always check things out, chat with your doctor, and follow safety advice.
This remedy isn't good for little kids.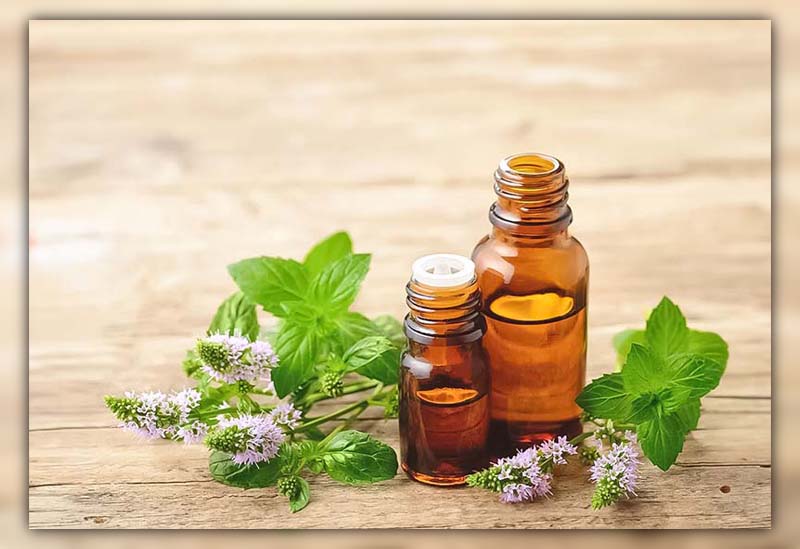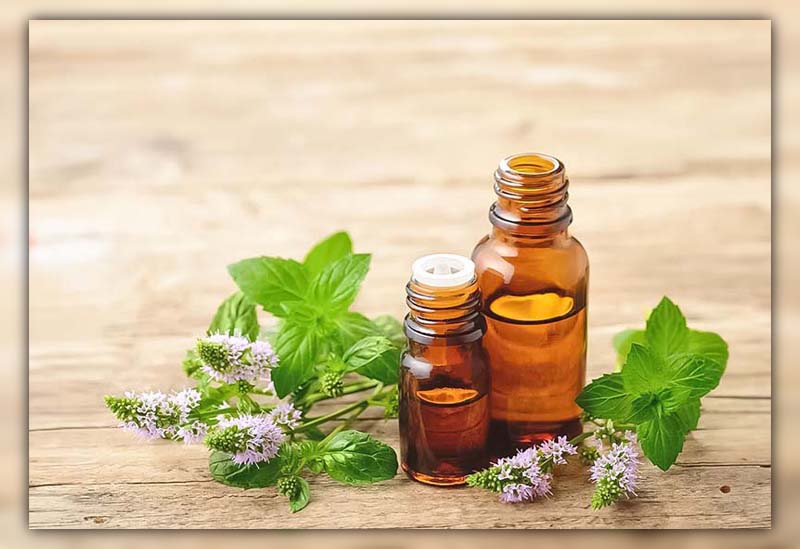 17. Garlic
For non-severe issues like a mosquito bite, garlic can be a simple home treatment.
But be cautious—putting raw garlic directly on the skin can cause a burning sensation.
A gentler approach is to chop garlic finely and mix a bit into a plain lotion or petroleum jelly.
This method tones down the garlic's strong effects while still offering its natural antibacterial benefits for your bite.
After letting it sit on the skin for 10 minutes, wipe it off. Clean the area with a cool cloth. You can reapply if you're still feeling itchy later on.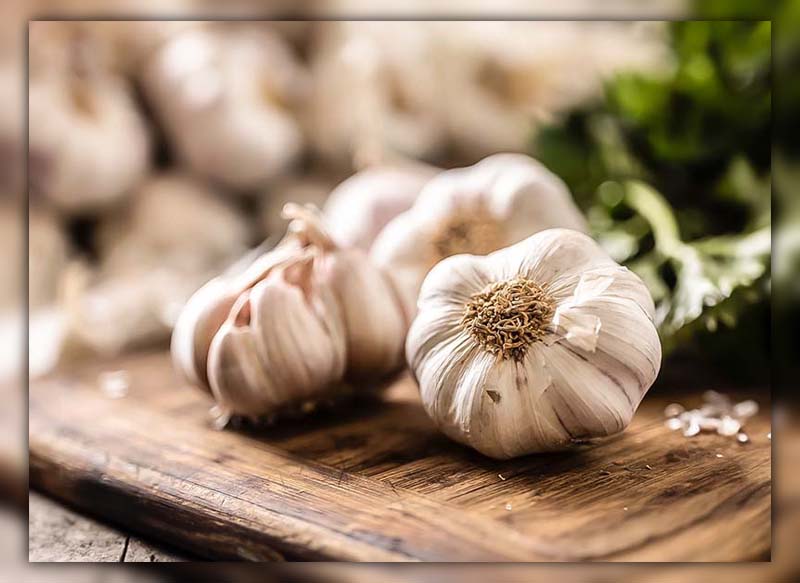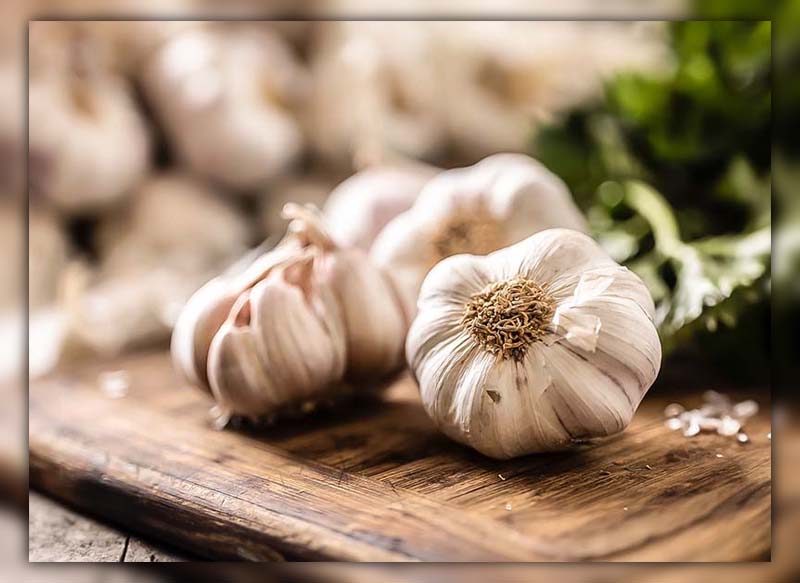 Conclusion
We've explored a plethora of natural way to stop mosquito bites from itching.
For more insightful tips on handling pests the natural way, be sure to explore more of our blogs here at Pestweek.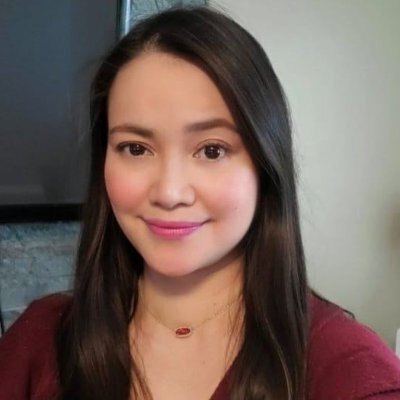 Calina Mabel has over 15 years of experience in the field of journalism and communications. Currently, Calina Mabel is the Content Writer for categories such as Cockroach, Ants, Bed Bugs, Mosquito, Rodent, Termite, and Flies on Pestweek.com. She aims to build content for these categories with a focus on providing valuable and accessible information to readers, in order to create the world's largest knowledge community about Pests.
All content written by Calina Mabel has been reviewed by Emily Carter.