The question "Can you get sick from mosquito bites?" is not just a worry, but a real issue for a lot of people.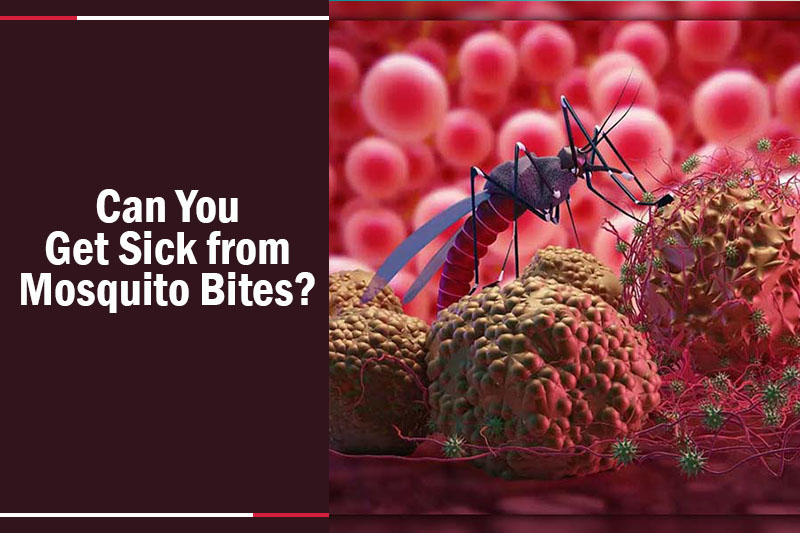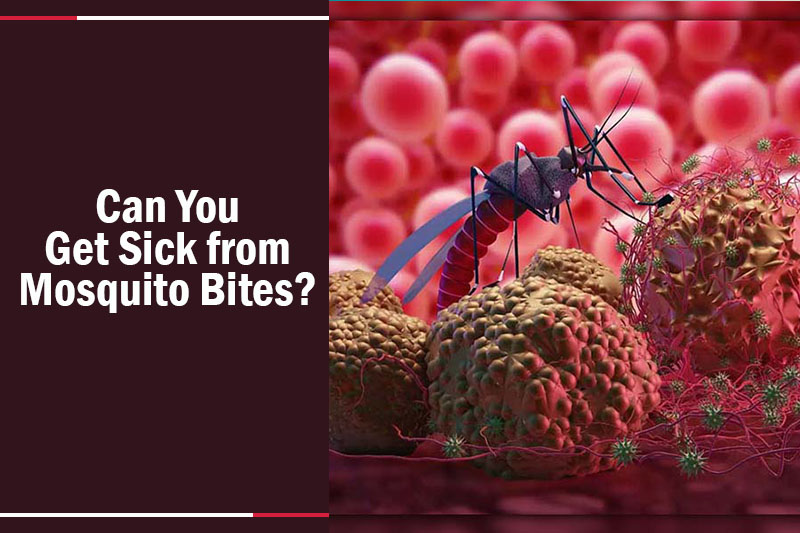 1. Can you get sick from Mosquito bites? 
Indeed, they can. Mosquito bites can lead to serious diseases if the insects carry dangerous germs.
These insects can transmit harmful viruses such as West Nile and Zika, as well as diseases like malaria and yellow fever.
They can even spread infections that affect the brain. 
Read more Can A Mosquito Bite Through Clothes? Know Your Defense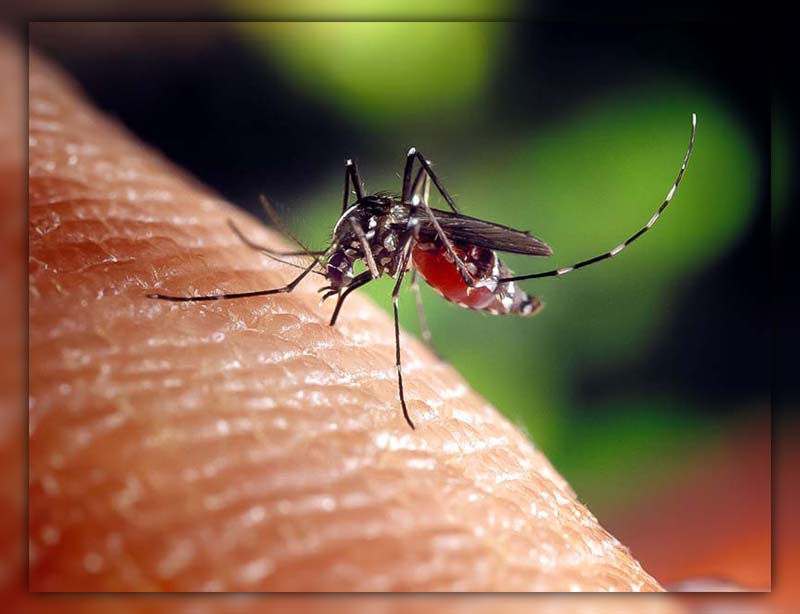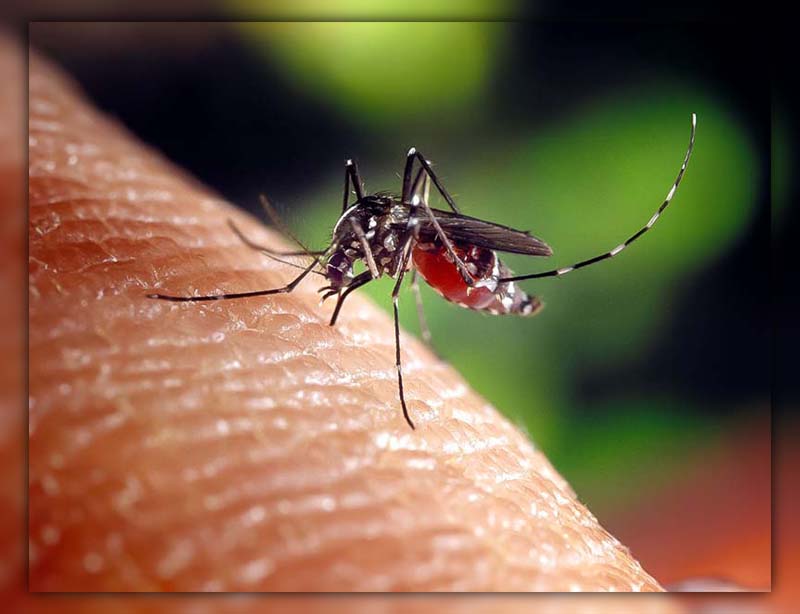 2. 6 Disease Caused by a Mosquito Bite 
Mosquito bites are known to cause six notable diseases: 
1. Malaria
Carried by female Anopheles mosquitoes, malaria causes fever, headache, and chills about 10 to 15 days after a bite. Some strains can be fatal.
With over 247 million cases annually, these parasites often develop drug resistance, complicating treatment efforts. A vaccine exists but is only partially effective.
Read more Malaria is caused by which mosquito? Discover the Answer!
2. West Nile Virus
This virus, spread by infected mosquitoes, can cause symptoms like fever and severe headache. However, 80% of those infected don't show symptoms.
In rare cases (about 1 in 150), it can cause serious conditions like encephalitis or meningitis, especially dangerous for those over 60 or with weak immune systems. 
3. Dengue
Affecting 390 million people yearly, dengue ranges from mild to severe, causing high fever, intense pain, and sometimes death.
Common in Asia and the Americas, it's spread by Aedes aegypti mosquitoes, which thrive in urban areas. 
4. Zika
Often symptomless, Zika can cause joint pain, fever, and rash. It's particularly risky during pregnancy, leading to birth defects.
Zika can also be sexually transmitted. There's no specific treatment or vaccine, and sexual abstinence is advised for six months after infection. 
5. Yellow Fever
Symptoms include fever, muscle pain, and jaundice. While often mild, yellow fever can be hard to diagnose due to similar symptoms to other diseases.
An effective vaccine is available. 
6. Chikungunya
Once limited to Africa, Asia, and the Pacific, chikungunya has spread to the Americas since 2013.
Spread by Aedes mosquitoes, there are no approved vaccines or treatments yet, but some are in development.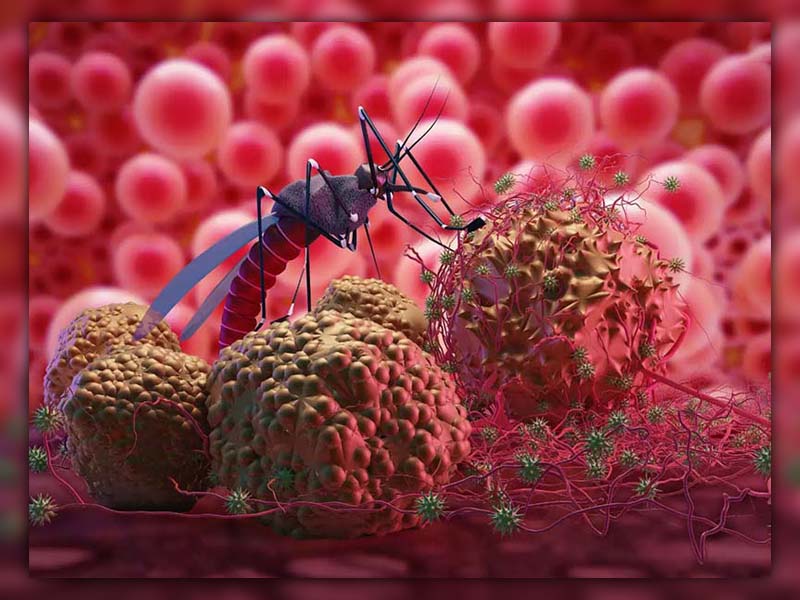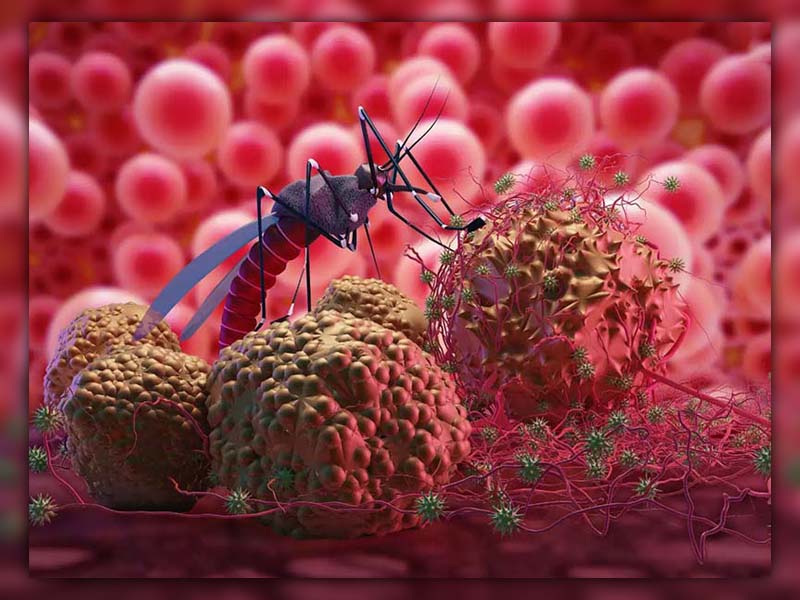 3. Is It Necessary to Utilize Mosquito Repellent? 
Usually, a mosquito bite leaves a small, red bump that darkens before naturally healing in a few days, often without needing treatment.
Mosquito bites can bruise baby's skin, but these bruises generally go away as the child grows. It's advisable to avoid applying regular medications to a baby's skin, even if they are labeled as safe. 
Babies could accidentally touch their eyes, nose, or mouth with the product, causing harm or accidental chemical ingestion. Additionally, applying products to a baby's mosquito bite may cause unexpected risks like skin irritation, allergic reactions, or more severe harm. 
Read more Why do some people get Mosquito bites?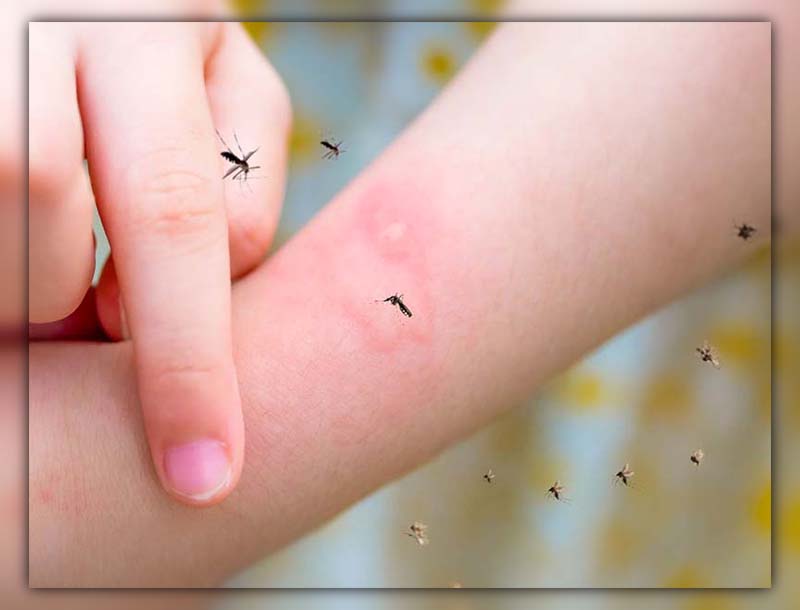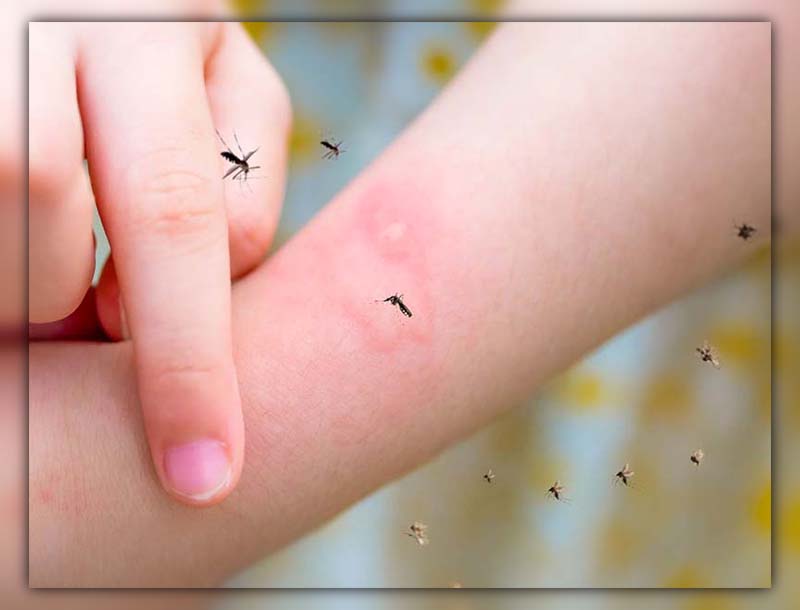 Conclusion
In exploring the important question, "Can you get sick from mosquito bites?" we've looked at the truth about diseases spread by mosquitoes and why it's crucial to prevent them.
For more insights on managing pests and maintaining insect-free living areas, continue following our series at Pestweek.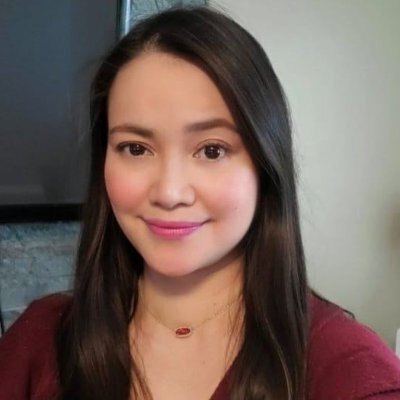 Calina Mabel has over 15 years of experience in the field of journalism and communications. Currently, Calina Mabel is the Content Writer for categories such as Cockroach, Ants, Bed Bugs, Mosquito, Rodent, Termite, and Flies on Pestweek.com. She aims to build content for these categories with a focus on providing valuable and accessible information to readers, in order to create the world's largest knowledge community about Pests.
All content written by Calina Mabel has been reviewed by Emily Carter.