Are you someone who's ever had an unexpected encounter with a cockroach and wondered, "Can cockroach fly?"
Or perhaps you've dealt with a moment of panic as a roach seemed to head straight for you.
Fear not, for our blog dives into the realm of cockroach flight, unraveling the mysteries behind their seemingly airborne ventures.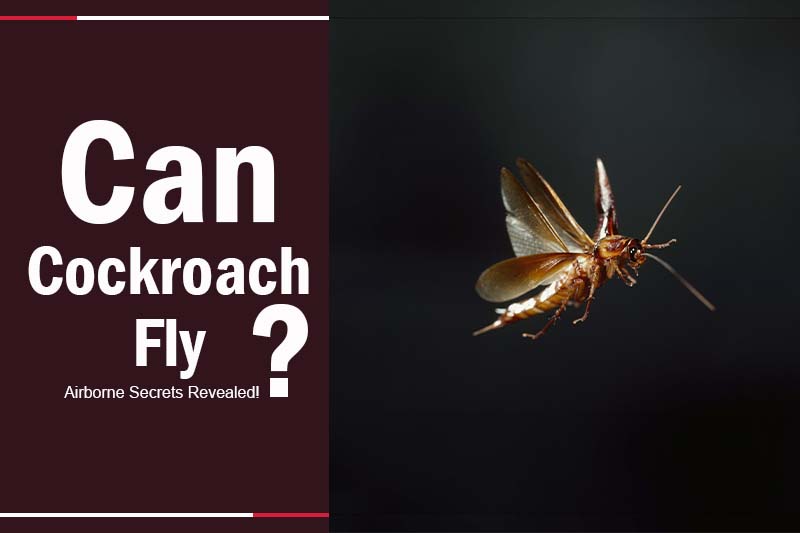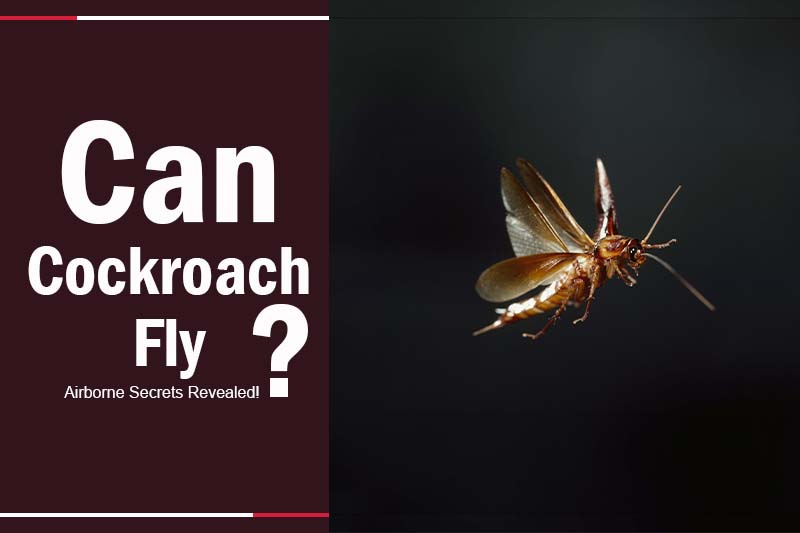 Can cockroach fly? 
Certainly! Cockroaches indeed possess the ability to fly, but it's important to note that not all cockroach species utilize this capability.
In fact, there are two main types of cockroaches: the roach that can fly and those that cannot.
While most cockroach species have wings as adults, the majority of them are unable to achieve true flight. 
The wings of cockroaches are primarily used for gliding or slowing down during a fall, rather than sustained flight.
Only a small number of cockroach species have the ability to actively fly.
In the case of those that can fly, it's a rare occurrence and typically happens under specific environmental conditions, such as particular temperature and humidity levels. 
Flying cockroaches are uncommon in the wild and generally pose no direct threat to humans.
Their flight capabilities are limited due to relatively weak wing muscles, requiring external heat to provide the necessary energy for flight.
Consequently, when faced with a threat, cockroaches predominantly rely on running, as their leg muscles are considerably more powerful than their wing muscles. 
>> Read more: Cockroach Antenna: A Roach's Survival Marvel.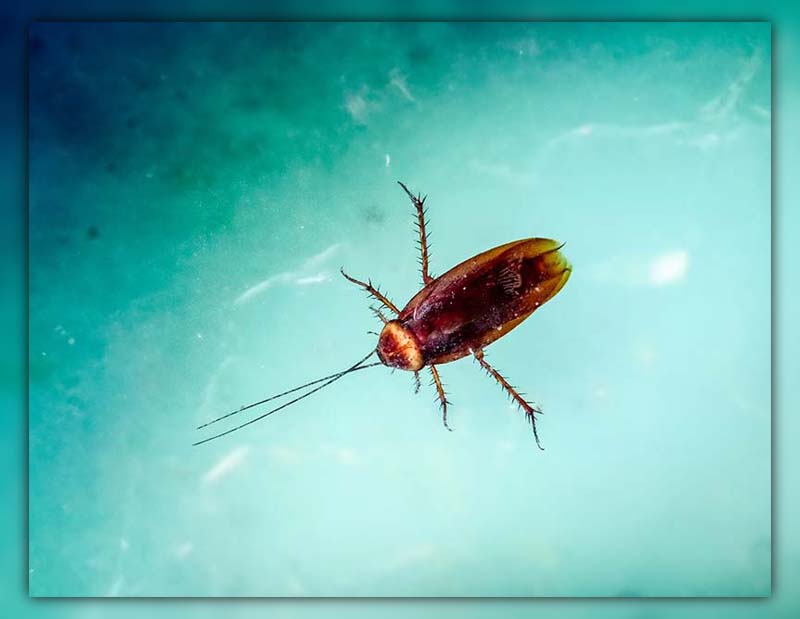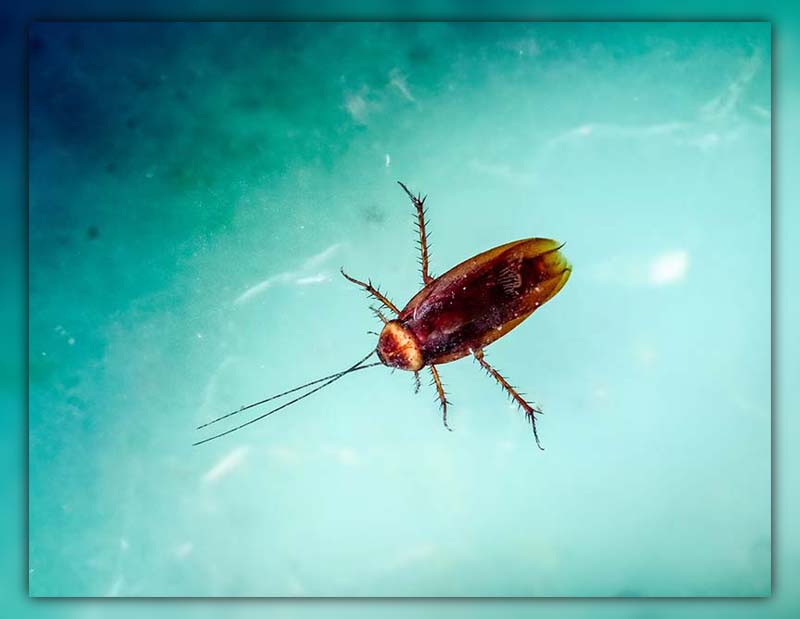 Learn about how cockroaches fly 
Can a roach fly using both pairs of its wings? No. Cockroaches possess two pairs of wings, but only one set is utilized for flight: the hindwings.
The other set, the forewings, serves as a protective covering. These forewings are typically thick and blend in color with the roach's body, lying flat on their backs when not in use. 
The hindwings, on the other hand, are the translucent, thin, and membranous wings located beneath the forewings.
These hindwings are essential for flying and gliding. To initiate flight, cockroaches elevate their forewings, exposing the hindwings.
Interestingly, during flight, the forewings remain stationary, positioned up and out of the way until the cockroach lands once more. 
>> Read more: What benefits do cockroaches have: Nature's Unsung Ecosystem Heroes
4 reasons that cause cockroaches to fly 
Flying cockroaches have distinct reasons for taking flight: 
When threatened or disturbed
Flying is a defense mechanism for cockroaches when faced with danger or disruption of their habitat.
If they are pursued by a predator or their environment is disturbed, they take flight to escape and find safety. 
Searching for food
When regular food sources are scarce or depleted, cockroaches resort to flying to explore new locations in search of available food.
This behavior helps them adapt to changing food availability. 
To Find a Mate
Flying is a critical activity for cockroaches seeking a mate.
In certain species, males utilize their wings to reach elevated positions, enabling them to produce sounds that attract females.
Likewise, females may fly to locate a suitable mate or deposit their eggs in secure sites. 
When the temperature becomes warmer
Cockroaches, being cold-blooded, experience heightened activity levels as temperatures rise.
They lack the ability to generate internal heat, so warmer temperatures provide them with increased energy and motivation to fly.
This behavior is a response to the temperature of their surroundings, influencing their metabolic rate and overall activity. 
>> Read more: Colour of cockroach blood: Roach Biology Revealed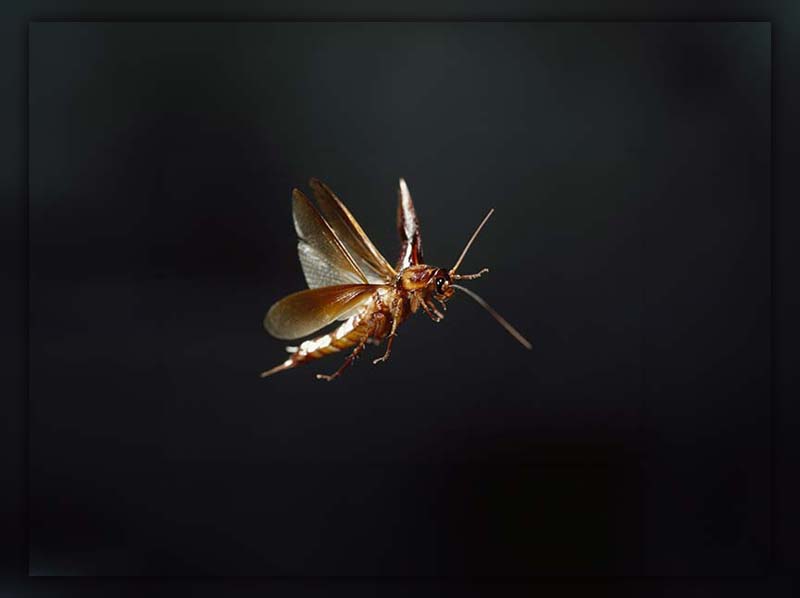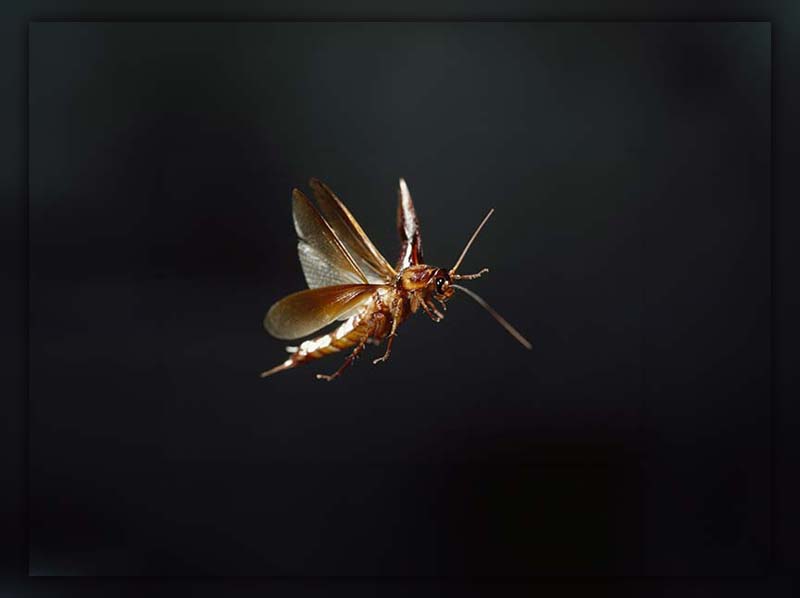 Why do Cockroaches fly towards you? 
Cockroaches may appear to be flying toward you, but it's typically a misconception.
Most cockroach species are not proficient flyers; instead, they may glide uncontrollably in a specific direction when startled.
If you perceive a cockroach flying in your direction, it's likely due to this uncontrolled gliding rather than intentional flight toward you. 
Moreover, certain cockroach species are attracted to light.
If there is a source of light or brightness behind or around you, the cockroach may inadvertently glide in that direction, giving the impression of flying toward you.
Understanding their behavior can help demystify these occurrences. 
Are Flying Cockroaches Dangerous? 
Flying cockroaches, as they glide toward you, do not pose a direct danger.
However, it's important to recognize that cockroaches can be associated with health risks.
While they don't typically bite or cause direct harm, they can contaminate surfaces they come into contact with, potentially spreading harmful bacteria like E. Coli and salmonella. 
Furthermore, cockroaches, both living and deceased, as well as their body parts, have been linked to allergic reactions and can trigger asthma in susceptible individuals.
Therefore, it's advisable to take appropriate measures to manage and minimize exposure to cockroaches to maintain a healthy and safe environment.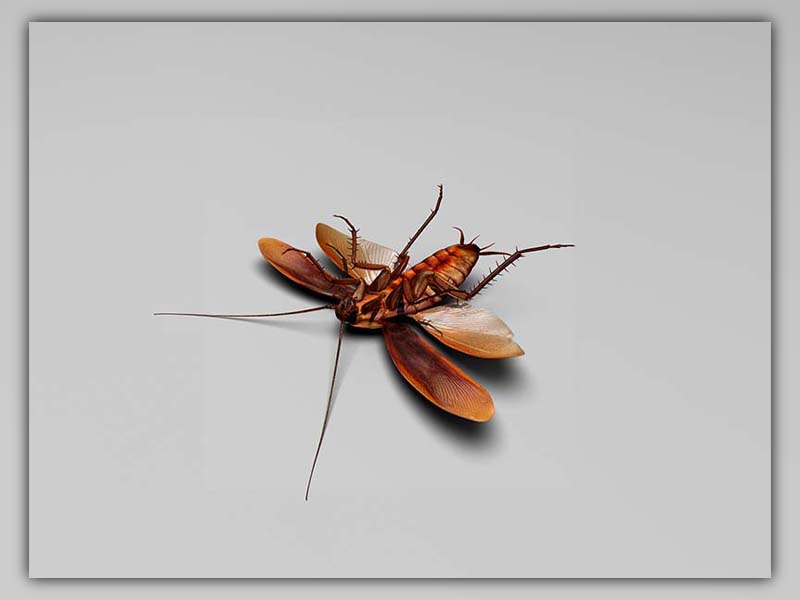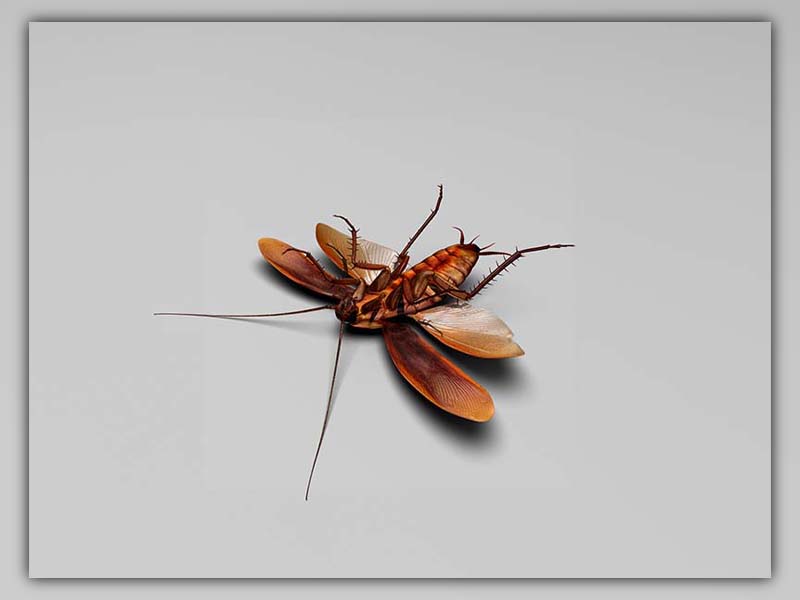 How high can Cockroaches fly? 
The flying capability of cockroaches is contingent upon their size and wing strength.
Among the more adept fliers, cockroaches can cover a distance of slightly over 100 feet in flight.
However, this flight is typically horizontal, and in terms of vertical flight, cockroaches typically reach heights similar to an average treetop, rather than scaling 100 feet vertically. 
Conclusion
In conclusion, we've unveiled the truth behind the question, "Can cockroaches fly?"
Dispelling myths and shedding light on their intriguing flight capabilities.
If you're hungry for more pest insights, dive into our other blogs at Pestweek, where curiosity never stops crawling.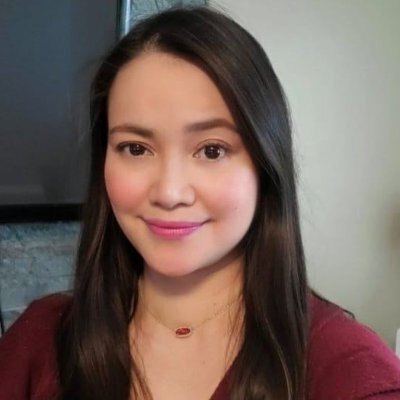 Calina Mabel has over 15 years of experience in the field of journalism and communications. Currently, Calina Mabel is the Content Writer for categories such as Cockroach, Ants, Bed Bugs, Mosquito, Rodent, Termite, and Flies on Pestweek.com. She aims to build content for these categories with a focus on providing valuable and accessible information to readers, in order to create the world's largest knowledge community about Pests.
All content written by Calina Mabel has been reviewed by Emily Carter.